This is a puzzle for all residents or experts of Vienna ;) Guess where am I, the first three correct and most accurate answers will get a 100%, 50%, and 10% upvote.
Neues #wobinich Rätsel: Sonne, Erde, Mond, wo bin ich?
Das ist ein Rätsel für alle Wiener und Wien-Kenner ;) Wo bin ich? Die ersten drei richtigen und genauesten Antworten bekommen jeweils einen 100%, 50% und 10%-Upvote. Lösung wird morgen bekannt gegeben.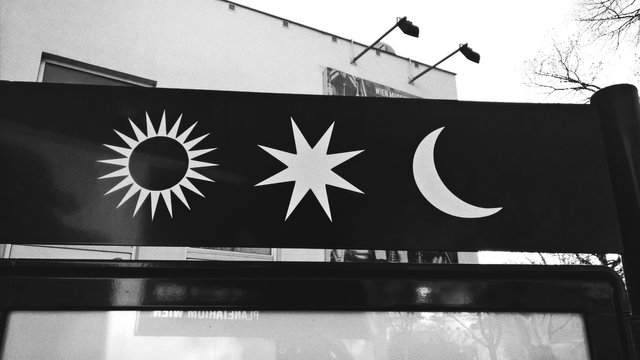 Wo bin ich ❓
Poste deine Antwort als Kommentar oder schicke mir ein verschlüsseltes Memo (neue Anleitung) und hinterlasse ein Kommentar, dass du ein Memo geschickt hast.
Live your Secrets and Steem Prosper 🔥
Photo credit: @vikisecrets
Bonuspreis für verschlüsselte Memos
Die ersten drei richtigen Antworten als verschlüsseltes Memo bekommen 0.100 STEEM als Incentive, die Memo-Funktion auszuprobieren.
Lösung: Wo bin ich?
Ich befinde mich vor dem Zeiss Planetarium Wien im Wiener Prater.
Die Gewinner sind (in der Reihenfolge der richtigen Tipps):
Bonuspreisgewinner (STEEM 0.100) für das Senden einer verschlüsselten Memo
Gratulation und Danke für's Mitmachen :)