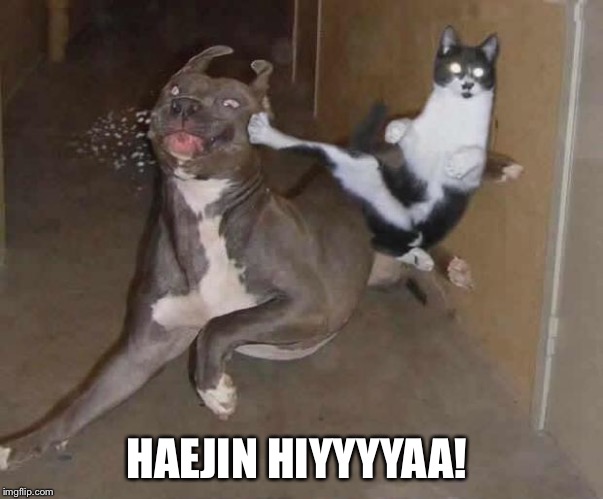 ....all the witnesses, whales and you, the good Steemians.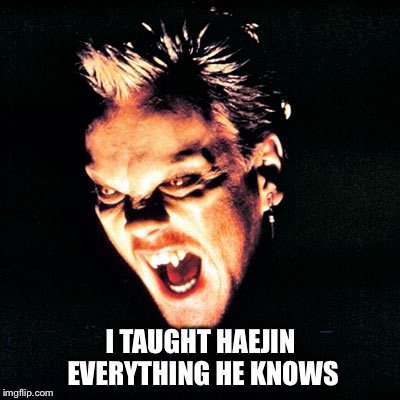 As Haejin feeds upon steem he grows stronger whilst almost everyone else grows weaker.
Make no mistake the parasitism is escalating and there is currently NO meaningful attempt to counter it. An astonishing amount of damage has already been done.
Unchecked, haejin's ilk will gorge themselves and multiply until all that is left is a dead, once-beautiful, once-golden husk.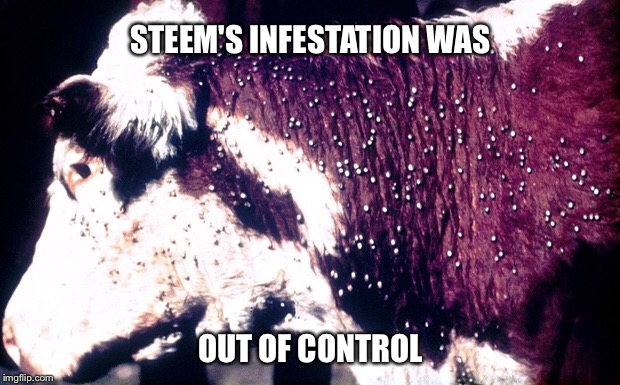 Does it feel good? Are you happy? If not, I suggest you do something about it and start insisting that those with influence work together to put a stop to it. Parasitical, exploitative garbage should be flagged into reward oblivion no matter how many views from lambo-chasers it gets.
Remember you have witness votes. You can elect witnesses who will help to counter abuse.
Isn't it about time to de-infest?
---
Infested Steeming