[Ukrainian.trail] Witness Update
Hello Steemians and Dear Community!
I'm happy to inform you that we managed to launch our own node and our Community has made its modest contribution to the overall decentralization of the Steemit platform!
Since I have not met witness-countrymen here, I will assume that I am the first Steemit witness from Ukraine (I can be mistaken)


Special thank @zaSLON for logo!

This became possible with the joining of our team of @Semasping - a talented developer and crypto-enthusiast, interested in the development of the Steemit&GOLOS platform and our community!
He kindly agreed to take responsibility for maintaining our node in an up-to-date state and regularly updating the pricefeed, split the costs of maintaining the equipment.
We rent:
DDoS protection VPS hosting
Core *6
RAM - 24Gb
SSD 600Gb
Network 120 Gbit/s
OS-Linux
If the initiative is supported by you - in the long term we'll moving to a faster hosting!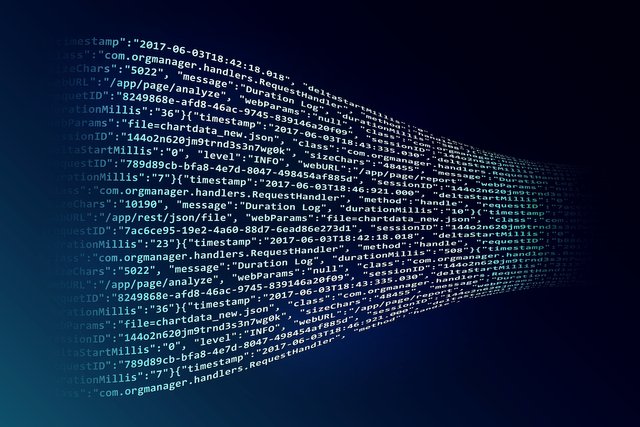 img.
What does this mean for the Ukrainian.trail:
The Community is entering a completely different level of responsibility, which we are well aware of, thanks to constructive remarks from @Ana-Maria. Thank her for consulting!
There is a problem of violation of local rules, including copyright, by newly arrived users-fellow-countrymen with the habits of social networks of the "previous generation" or language barriers, that prevent understanding of the basic Steemite bases of the platform. Becoming a witness, we are obliged to conduct enlightenment activities in our community to raise the level of awareness and responsibility of its members to their own content.
The support of thematic content will be carried out as before, but a more efficient scheme for its distribution will be developed!
I urge stakeholders to discuss the details of correct implementation.
I'm for manual conscious curation!
What does this mean for myself:
I admit - for me this is an important event, almost a holiday! I longed for this, and I am glad that at last it has become a reality!
I can provide more and more effective support for the content of my fellow countrymen by increasing the strength of the community account faster than before.
Also, for me this is an opportunity to tighten foothold on the momentum, and get a certain degree of financial independence, allowing you to concentrate on implementing our ideas offline! (the popularization of the Steemit platform is fueled by eco-projects, the gradual introduction crypto-currencies in various niches of our economy, the creation of a smart-token under the idea capable of qualitatively improving our lives offline)
More details and other plans I will tell you gradually, since they directly depend on your support of our node!
For you from us - ACCUSTA!
New such useful service of individual statistics!
Continuous improvement and implementation of new opportunities are being carried out!
With its help, you can view the incomes or expenses of the account in question from the beginning of its existence, summarize them, or filter by the value of interest.
I recommend, the service is completely free and does not require absolutely any keys



by @Semasping.
To make your contribution to our successful start, you just need to choose a convenient way for you to vote for the delegate from the below:
For the users of the bysy.org or simply logged into the steemconnect conveniently and quickly you can support us by this fast link

Or traditional way for users of the classic Steemit interface:
https://steemit.com/~witnesses

Vote for Ukrainian.trail
Every voice is so important for us!
You can contact me for advice or cooperation:
Telegram or our channel in Discord