Please Evaluate My Witness Votes and Help Everyone Vote For Those Who Offer The Best To The Ecosystem
After recent layoffs of Steemit, Inc I've been thinking that we should put more pressure on witnesses (especially top witnesses) to contribute to the infrastructure. I've always believed that we should have a balance between community contributors, believers and supporters of free markets, NAP and voluntarism and those who know the technology/developers. I've tried to reflect that in my witness voting. I've voted for candidates both in and out of Top 20 and some of them gained my votes for their content and their efforts on the blockchain. Some got the votes for providing tools. Some were voted simply because they keep the blockchain infrastructure and related services alive.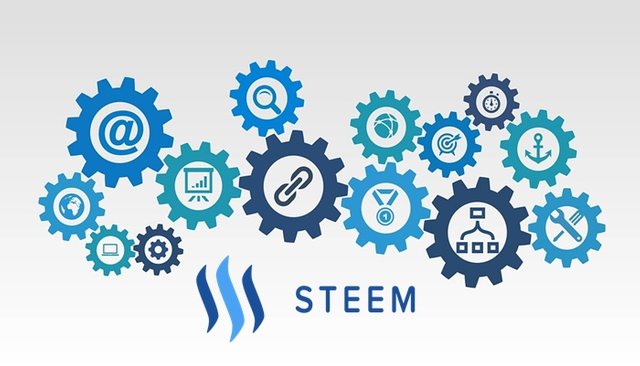 Here Are My 30 Witness Votes
@aggroed
@anarcho-andrei
@blockbrothers
@blocktrades
@bobinson
@busy.witness
@castellano
@davinci.witness
@drakos
@emrebeyler
@holger80
@jamzed
@jrswab
@justyy
@koinbot
@krnel
@libertyranger
@liondani
@lukestokes.mhth
@qurator
@scottcbusiness
@someguy123
@steem-bounty
@steemgigs
@steemhunt
@steemitboard
@teamsteem
@therealwolf
@upheaver
@yehey
Please Evaluate And Make Suggestions
Are there any Top 20 Witnesses who don't contribute to STEEM Blockchain infrastructure other than running a witness server? Do you know a witness who is a better replacement for the ones listed above? Let me know in the comments. I would also like to invite you to check your own witness voting and ask you to use at least 20 of your votes and vote responsible. Maybe you will find some good candidates among my picks :-)
Happy Steeming!