Thanks to @someguy123 for providing the package of the patched code for Steem that was needed following the recent freezing of the blockchain - post HF21. After over 24 hours of outage we seem to be moving again. Steempeak and Steemit are both publishing new posts and most key RPC servers seem to be recovered.
My witness server has been online through most of the outage, so it has just picked up where it left off and is processing blocks as usual, with no dropped blocks.
I imagine that some apps will have some patching to do to process data that was backlogged due to the outage - but generally, things should be useable as usual by now.
Wishing you well,
Ura Soul
---
I am currently among the top 100 in the Steem User Authority Table
Vote @ura-soul for Steem Witness!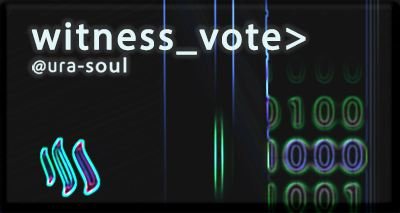 View My Witness Application Here

(Witnesses are the computer servers that run the Steem Blockchain.
Without witnesses there is no Steem, Steemit, DTube, Utopian or
Busy... You can really help Steem by making your 30 witness votes count!)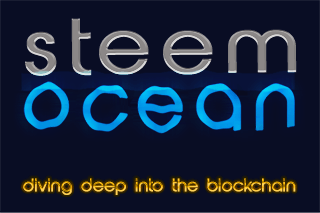 Find out your voter rank position at steemocean.com!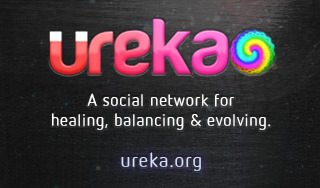 I run a social network too!