Hi Steemit!
What a night, all three witness nodes and all four full nodes updated to 0.19.5 smooth as silk. This is about 4AM in the morning. When bringing up the witnesses with 0.19.5 we had to run a temporary parameter until everything stabilized.
Once the blockchain stabilized, I shut down my witnesses as suggested and removed the temporary parameter and BAM all witnesses nodes are in full replay. This takes them offline for about 3-5+ hours depending on the hardware. I waited about 2 hours and went to bed for an hour for the last hour or so while they replayed. Got up an hour later than I intended and primary witness is all online and enabled again.
I was the earliest non-top 20 witnesses to produce blocks but ended up having to replay all my witnesses due to a bug. I filed an issue on github for the bug to hopefully prevent it in the future.
No blocks were missed, and all witness nodes are online.
What happened in the first place
I won't get into details of what happened and leave that for Steemit Inc to report, but everything is stable now and back on track.
And now something completely different
As always, I like to talk about something unrelated at the end of my witness updates. I recently hit my 1 year anniversary (cleverly called Steemiversary) a couple of days ago and wrote a post with some details of my journey so far. Feel free to check it out.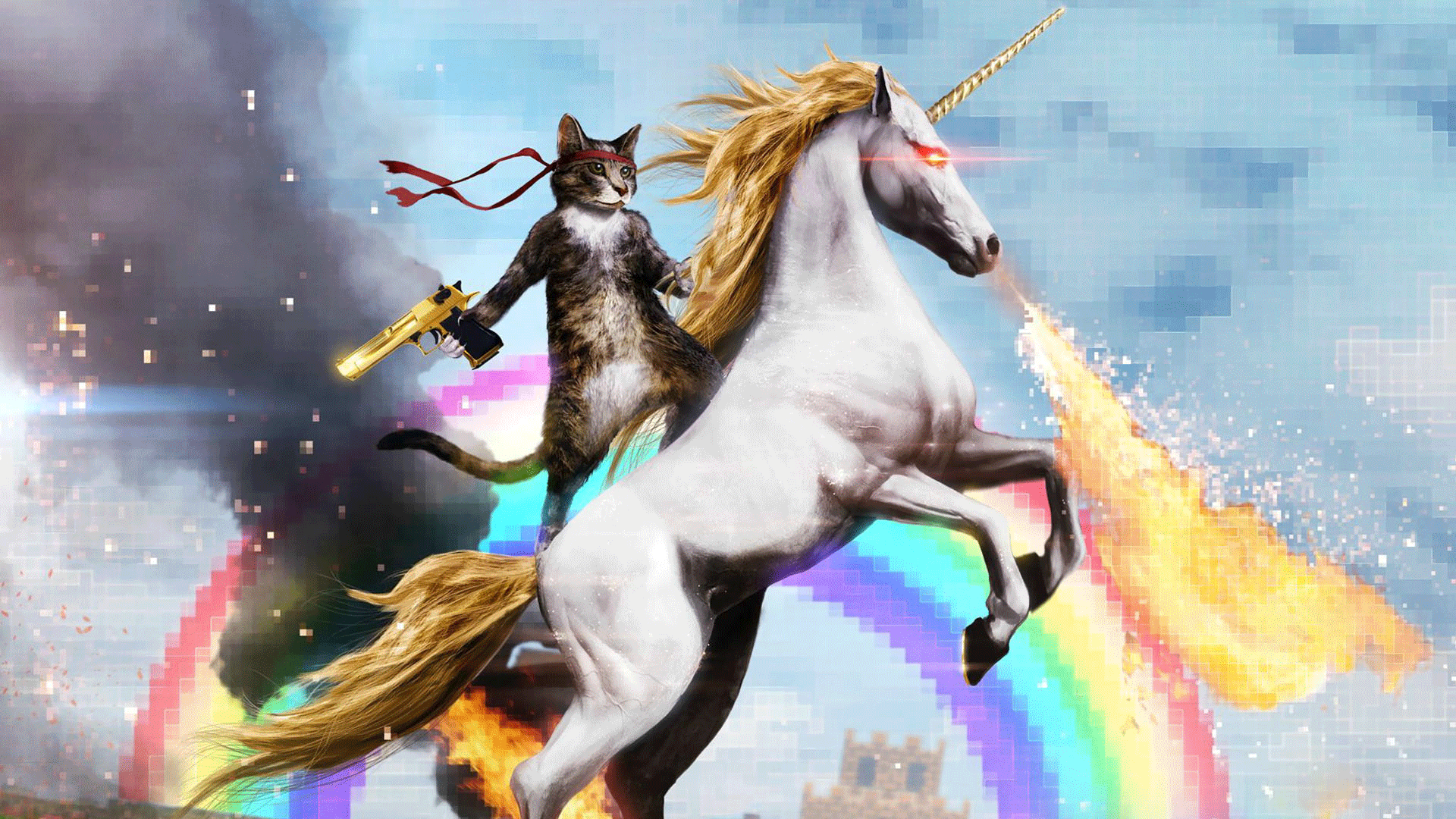 X48EJ

Witness & Administrator of four full nodes
Active, Present, Passionate
My recent popular posts
STEEM, STEEM Power, Vests, and Steem Dollars. wtf is this shit?
The truth and lies about 25% curation, why what you know is FAKE NEWS
WTF is a hardware wallet, and why should you have one?
GINABOT - The Secret to your Sanity on Steemit
How to calculate post rewards
Use SSH all the time? Time for a big boy SSH Client
How to change your recovery account
How curation rewards work and how to be a kick ass curator
Markdown 101 - How to make kick ass posts on Steemit
Work ON your business, not in your business! - How to succeed as a small business
You are not entitled to an audience, you need to earn it!
How to properly setup SSH Key Authentication - If you are logging into your server with root, you are doing it wrong!
Building a Portable Game Console