Hi Steemit!
I didn't get a witness update out last week due to the holidays and want to get one out before I head over to our friend's house for New Year's Eve. I hope everyone had a great Christmas and have plans for to end the year off well.
Hardware has remained the same, I have multiple witness nodes with remote fail-over kill-switch. Both running smoothly without any problems.
Hardware
I currently run two witness nodes, one in the USA and one in Canada. They are monitored by remote servers and controlled with a kill-switch.
Witness Nodes
32GB Ram
1000MB/s SSD
Quad-Core Xeon Processors
Geographic Redundancy (USA & Canada)
Auxiliary Servers
8GB Ram
1000MB/s SSD
Dual-Core Xeon Processors


Flags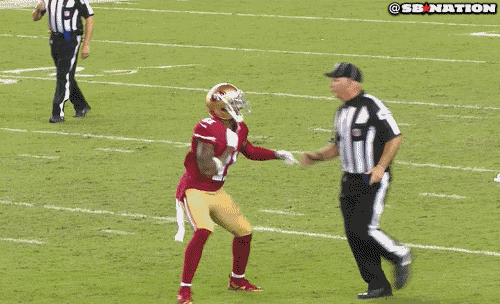 If you haven't noticed already, my account has been zeroed (all rewards taking for the week) as a result of two battles going on. One I am not part of (@grumpycat) and another I am the prime target (@haejin).
I was flagged by @grumpycat, I believe, as a result of flags towards him from my delegator. A full week of work from my curators also got zeroed in collateral damage. I am thankful @grumpycat removed those flags as I don't know how they should be penalized. At this point, we stopped doing our community daily Curation Digest and ending it completely is an option on the table. The support for such a large effort just doesn't seem to be there, and the amount of garbage we have to sift through on a daily basis is becoming overwhelming. It has nothing to do with the flags, it was something we have been talking about for a while. No decision has been made, and we will see how it goes in the New Year if we start back up again.
As for @haejin and @ranchorelaxo I am not going to go into details, but there is a discrepancy of rewards that I provided some graphs and data from Steem.Supply & Steemworld that I posted in a comment to a @berniesanders post. This made me a target for death threats, dox threats, harassment, and a shit ton of downvotes. I'm a big boy, I can handle it but the amount of harassment has gotten out of hand. I have tried to be reasonable and respond to everyone, I just don't have the patience anymore. Many have suggested I use my bots to counter their flags and attack them back, I control almost 3M Steem Power and can zero their accounts and only take my bots offline for a day or two.
I really don't want to resort to that, I prefer to build than destroy, but I still disagree with one person getting 4500 Steem a day by posting 10 times a day. I don't know where this is going to go and how it will end. I am a very active blogger here, I try to do something awesome on a daily basis, and I will continue to do so even if I continue to get flagged. I have enough loyal followers I hope they will read my content even if it gets zeroed. As with the rest, time will tell.
I think a big part of this entire mess is the lack of understanding of how the Steem community works. We all share a reward pool and when one person receives a large of the total distribution of 64,000 STEEM/day, it is not fair to the community, everyone else suffers.
I think a big part of the escalation was due to the original screenshot showed 6% of the reward pool was going to @haejin, this was later found to be an error in steem.supply as it later showed 1,200% of the reward pool. This was an honest mistake but doesn't change much in the end. The rewards were still over $50K USD/week and I estimated around $150,000 it continued for a full 7 days at the same rate. When you factor in the conversion rate of SBD to STEEM, it would be around 4,500 STEEM/day. That's about 7% of the total distribution of STEEM/day. Granted SBD is a debt instrument and not part of the 64,000 STEEM generated daily, it is still a ridiculously large number for one person, especially when they are posting 10 times a day to maximize this number.
Although my involvement in the whole thing has been supplying 4 images showing the total weekly revenue and three charts showing how much one person's vote influenced the rewards on three sample posts, a campaign was started against me spreading I am a corrupt witness because of this. I'll continue to do what I do, fight for our community, write about cool stuff, promote awesome content, and remove as many spam and abusers I can.
I was planning on doing another 100 STEEM giveaway like I did on Christmas but all the post revenue for the post was wiped to zero and it's fairly discouraging to lose $2,000 in a fight you are hardly involved in and then give away money.
After some thought though, I decided, fuck it, I'll do it anyway. I'll figure something out. So keep an eye out, I'll try to announce something soon either before the ball drops or after. I learned from the last scavenger hunt I did, it was far more difficult than I expected. I'll make this a lot easier.
As always, I like to end with something different, and not witness related. I recently wrote about a new service called Coinlib that allows you to track your favorite coins, your portfolio value, and create custom alerts based on token or portfolio performance. I really love the portfolio performance as I have it let me know when my portfolio goes up or down 5%. When it does, it sets that as the new peg and alerts when that goes up or down 5%. Really nice to have an idea what is going on and how much it affects you.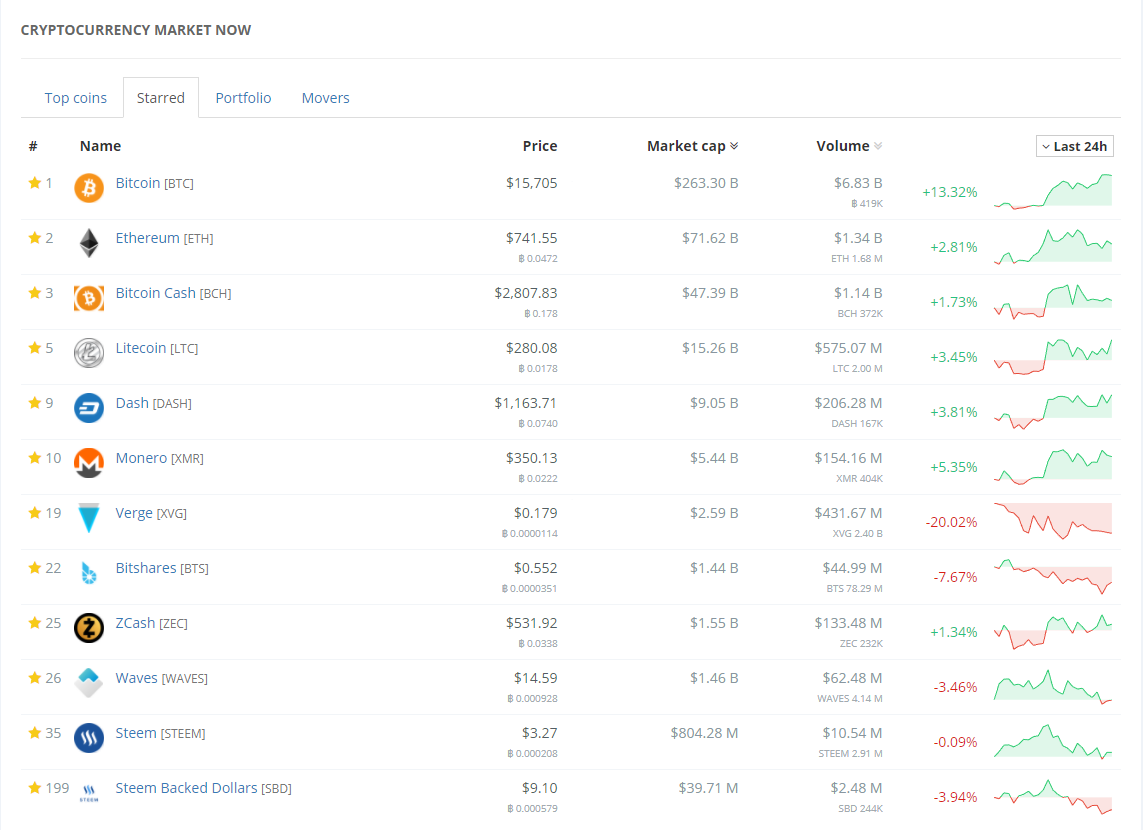 You can find my post that shows how it works here but will need to show images as it is flagged to -$40. I still think it is a good post if you want to see how it works before setting it up.
Dispite all the bullshit and hate coming my way, I plan to have a fantastic New Year's Eve with my wife and son and I hope you all do too. (Well not with my Wife and Son, find your own).

My recent popular posts