Hi Steemit!
What a week eh?
Now that Hard Fork 20 has been successful and we are mostly back to normal, I wanted to share a witness update.
Witness Position
I am currently position #31 on the witness leaderboards. This nets me around 1,090 or so Steem/month. With all the chain downtime, the number is a bit lower.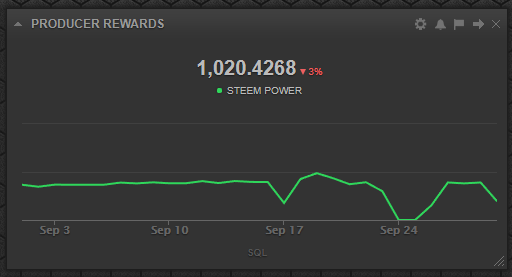 Hardware
I run three witness nodes with the following configurations, each located in a unique country.
Witness 1:
Quad Xeon
64GB Ram
(2) NVMe Drives
1Gbit Ethernet
Witness 2:
Quad Xeon
64GB Ram
(2) NVMe Drives
1Gbit Ethernet
Witness 3:
Dual Quad Xeon
48GB Ram
(6) SAS 10K Drives
350Mbps Ethernet
All nodes are running v0.20.5 with full replays. I take updating nodes seriously and have been the first to run the new version multiple times during this trying situation.
Communities I support
I don't usually talk about projects and communities I support and tend to do things quietly in the background. I have delegations out to the following communities:
Helpie (2,500 SP)
Helpie Witness (provide primary and secondary witness servers)
Helpie Fan Club (15,000 SP)
Minnow Support Project (1,000 SP)
OP Gaming (500 SP)
C-Squared (1,000 SP)
Steem Flag Rewards (500 SP)
This is not a full list of communities I am part of, just my current delegations.
I run a few bots that give out 100% free votes only with around 100,000 of my own Steem Power.
Hard Fork 20
Wow, what a forking mess eh? Well, believe it or not, we are mostly done. Resource Credit costs are starting to normalize and users are mostly back to normal. Voting Power should be 100% recovered for everyone at this point minus whatever votes they have made since the fork.
Hard Fork 20 was definitely a challenging experience for everyone. Most iterations from v0.20.0, .2, .3, .4, .5 required a replay and replays typically take 2-24 hours depending on hardware. I can complete a replay ~2 hours per box.
This experience has been trying for everyone involved. The main focus of the fork was to make onboarding new users easier and more efficient. I am not sure we have been successful at doing that. Time will tell on how the resource credits balance out, and I am sure we still have more adjustments to make. I firmly believe the resource credit system is the future and what we need to have an efficient blockchain regardless of the number of users. I also believe it is going to take time to find a balance. It is a difficult problem giving new users with no stake a reasonable experience without giving a user with just a few hundred SP a free ticket to conduct as many transactions they want on a daily basis. When you start thinking about dolphins, orcas, and whales this becomes even more difficult. It is clear a linear system is not going to work. I will continue to participate in discussions and help direct us to a system that works and maintains a healthy platform.
Why is this so damn difficult, Reddit, Twitter, Facebook does it fine.
I hear ya, and it shouldn't be difficult, but none of them use a public blockchain that has to store and synchronize every transaction for eternity. This is very complicated to scale, the amount of growth we have had since I have gotten here is mind-blowing. Around a year ago you could run a witness node on 8GB of ram, now we are around 45GB and a 150GB block log file.
This is a very unique problem that few have tackled much less attempted. On a daily basis, we dwarf the transactions of other chains like Bitcoin, EOS, and Ethereum.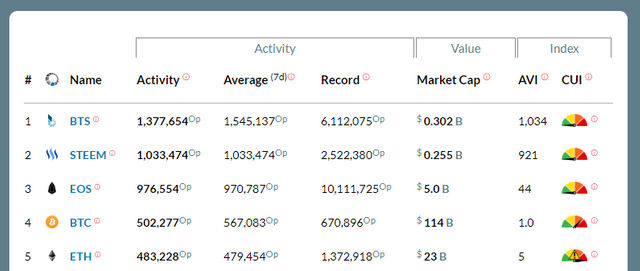 Witness Support
I continue to assist other witnesses to resolve break-fix problems and provide advice and technical support. I won't get into details or name names.
I have created and maintain a Global Blacklist API that is freely available to any Steem based project to prevent abuse on the platform. The blacklist currently makes available the following blacklist in one easy to consume interface:
BuildAWhale Blacklist
SteemCleaners Blacklist
Utopian Blacklist
MinnowBooster Blacklist
If you maintain a blacklist and want to add support under the Global Blacklist API, please let me know.
You can see an example here:
http://blacklist.usesteem.com/user/scobra
My mission
My main business is Information Security and those who know me would understand why I focus on the things I do. I primarily try to protect users and the blockchain from abuse. I also spend a lot of time writing tutorials and talking in communities to answer questions and provide information in an easy to digest format.
Now for something different.
As always, I like to end my witness updates with something unrelated. While I've never made memes in my life until I arrived at Steem, I enjoy rapid-fire memes. While we were waiting for servers to replay and code updates, I made a lot of Hard Fork 20 related memes. I put them together in a post.
https://steemit.com/meme/@themarkymark/themarkymark-memes-hard-fork-20
I prefer to laugh than get mad and frustrated. It's much healthier and far more fun.
Thanks for allowing me to be your witness. If I am not already, please consider it.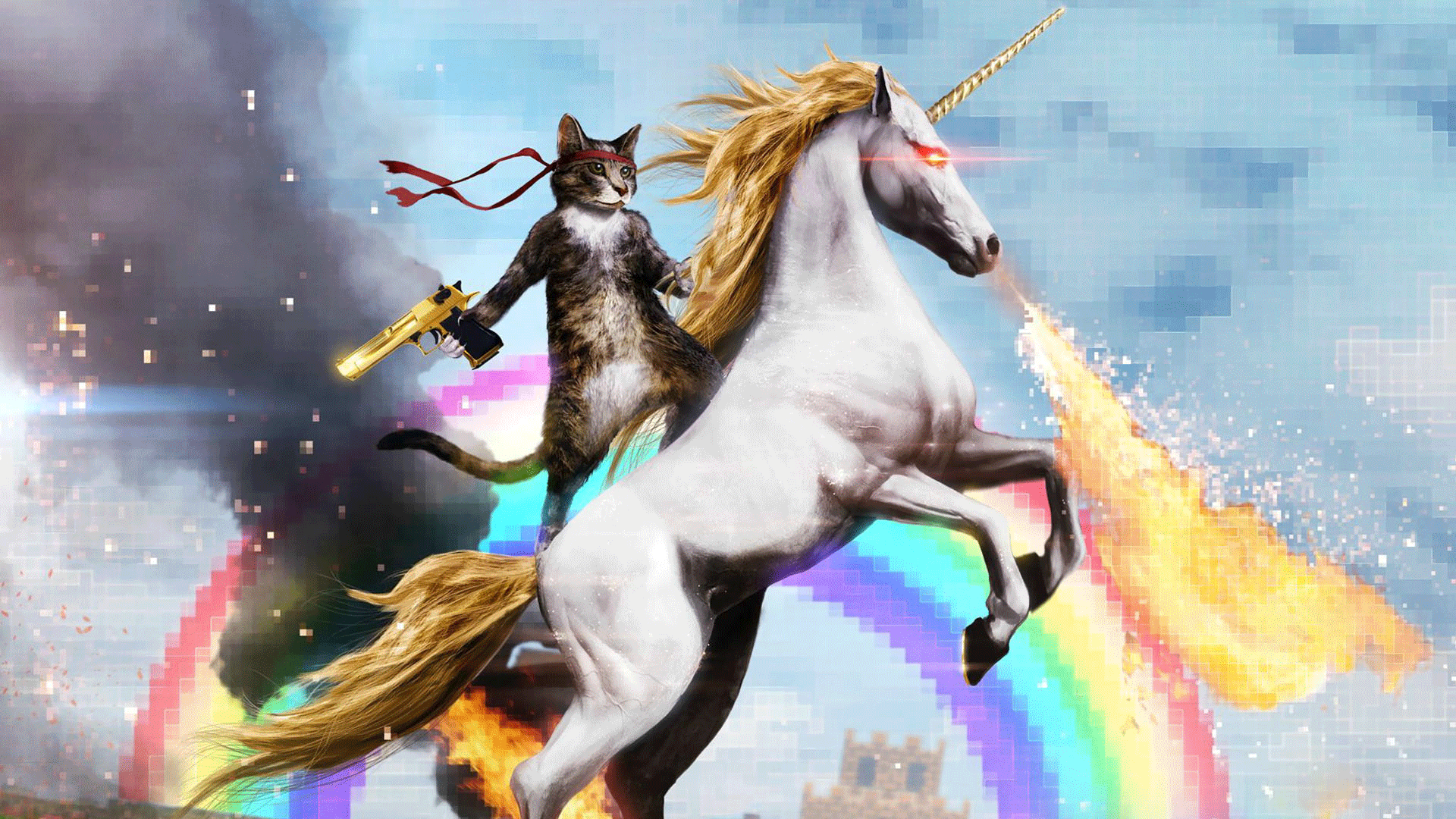 X48EJ

Witness
Active, Present, Passionate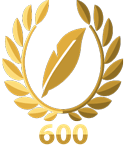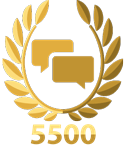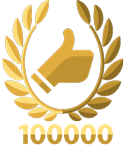 My recent popular posts
STEEM, STEEM Power, Vests, and Steem Dollars. wtf is this shit?
The truth and lies about 25% curation, why what you know is FAKE NEWS
WTF is a hardware wallet, and why should you have one?
GINABOT - The Secret to your Sanity on Steemit
How to calculate post rewards
Use SSH all the time? Time for a big boy SSH Client
How to change your recovery account
How curation rewards work and how to be a kick ass curator
Markdown 101 - How to make kick ass posts on Steemit
Work ON your business, not in your business! - How to succeed as a small business
You are not entitled to an audience, you need to earn it!
How to properly setup SSH Key Authentication - If you are logging into your server with root, you are doing it wrong!
Building a Portable Game Console