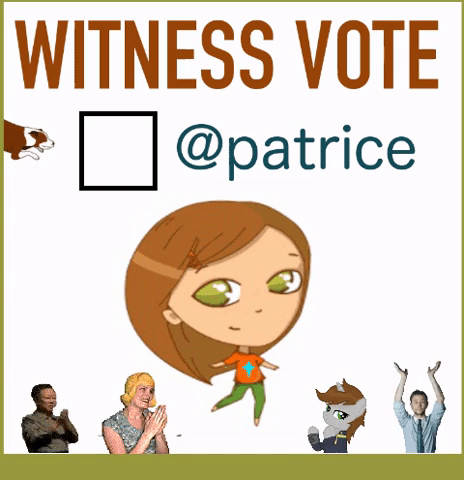 [original art by @atopy, recombined into GIF form by me]
Witnesses are one, if not the most important part of the Steem ecosystem.
Good witnesses work for the common good and have proven their integrity over time. The reason this is so crucial is that we cannot have sketchy, flaky or corruptible witnesses running the Steem blockchain, thereby putting all of our accounts at risk. The Delegated Proof of Stake system is experimental, and it's absolutely essential that we, as a community pick people who are honest, reliable, incorruptible, trustworthy, security-conscious, community-driven and active.
@patrice quietly announced her Witness the other day, and now I'm screaming from the rafters about it. I've worked with @patrice in here for over a year, and I respect her very much. She's the hardest working person in Steemit (that I know). She starts working at a ridiculously early hour, and works extremely late into the night. She and I were discussing Steem things at 1:30 am this morning.
So, let's get to it...Here are 4 reasons you need to vote for her as a witness today:
Her integrity is incorruptible.
@patrice would never dream of selling new Steem accounts for $50. Nor would she ever consider pimping Witness information in exchange for money. I've been working with @patrice for over a year in Steemit, and she's the most level-headed, responsible, reliable, tech-savvy, smart, detail-oriented person I know.
Her dedication to Steemcleaners and Spaminator is awe-inspiring.
@patrice is largely responsible, along with everyone else in Steemcleaners, for keeping Steemit in a usable form, free from abuse, scams, phishing schemes and botnets.
@patrice has already proven herself to be honest and level-headed for over a year and a half.
@patrice has a lot of difficult decisions to make daily. Her level-headed nature is something I greatly admire and I have seen over the past year how she consistently uses logic to guide her decisions. I have no doubt that she will continue to make the right decisions for the Steem community.
@patrice deserves to be compensated for the massive amount of work she has already done for all of us.
@patrice is one of those rare people who is not motivated by greed, but rather is genuinely concerned about the health of the Steem ecosystem and the people in it. In my opinion, she has not been compensated enough for the work she has done. Becoming a top 20 witness would fix that.
But perhaps the main reason, more important than all the others is simply that she gives a crap about us.
Genuinely caring for others, over one's self is in short supply, so when you see it, it's powerful and needs to be rewarded. Sometimes the best people are the quietest….
When you vote her as a witness, you need to write her name in because right now she's around spot 105.…… @patrice
If you do not know how to vote for a witness, feel free to ask for help in the comments below, or send me a personal message in Steemit Chat.
I will be asking people one by one to vote for @patrice until she's in the top 20.
Oh, and I made a bunch more GIFS, and this is my favorite one so far: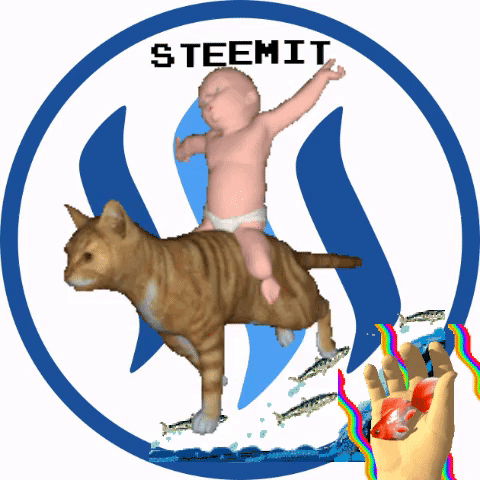 And this one too:
And for all you minnows out there who feel that your posts are undervalued: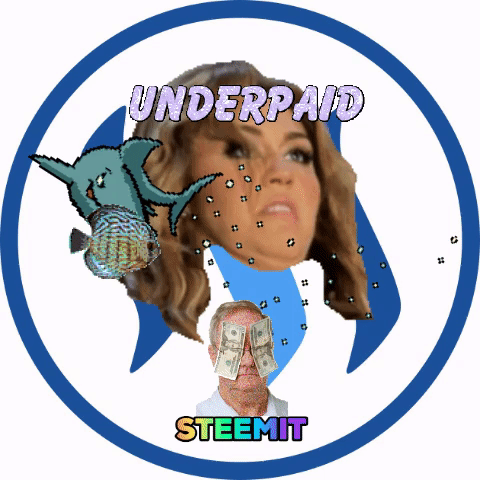 Look at @patrice as a model for your path here. Planet Steem is much more than a blogging platform. I think at this point, it's safe to say it's a virtual world. There's lots of trash to be taken out and GIFs to be made. I wonder what job you'll find for yourself in here?
BTW, whoever gets the most votes on their comment on this post, I'll make you a custom GIF. Offer expires in 2 hours.
GO!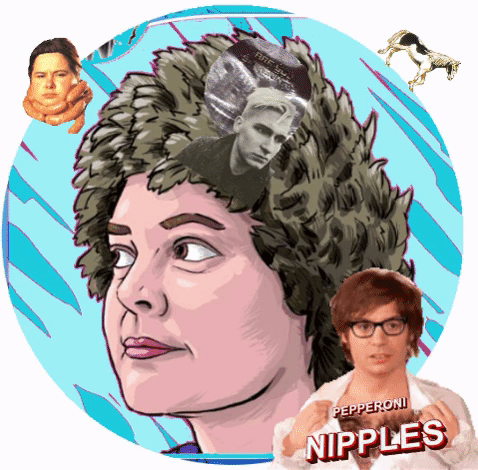 Cheers,
Pepperoni Nipples
BTW: Feel free to use any of my Steemit GIFs for your posts! I made them for the Steem Commons. We are a collective, you know: https://giphy.com/channel/stellabelle