Hi everyone,
Today is the third day of the Full Node setup.
As of the time of this post, my Full Node is synced up to 86%, and currently at the block 14,325,900 approximately.
CPU core usage is at 100%
CPU is running at 3.8Ghz
RAM has all 32GB used
SWAP is already at 78GB used.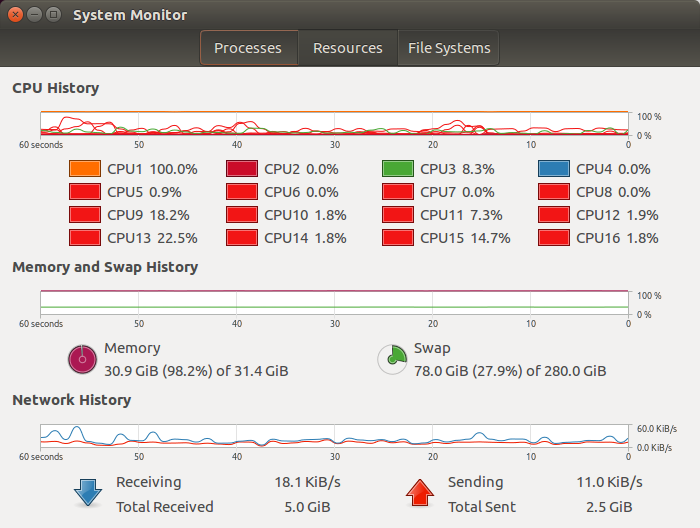 Steemd process affinity set to Core 0 (CPU1)
Sync progress: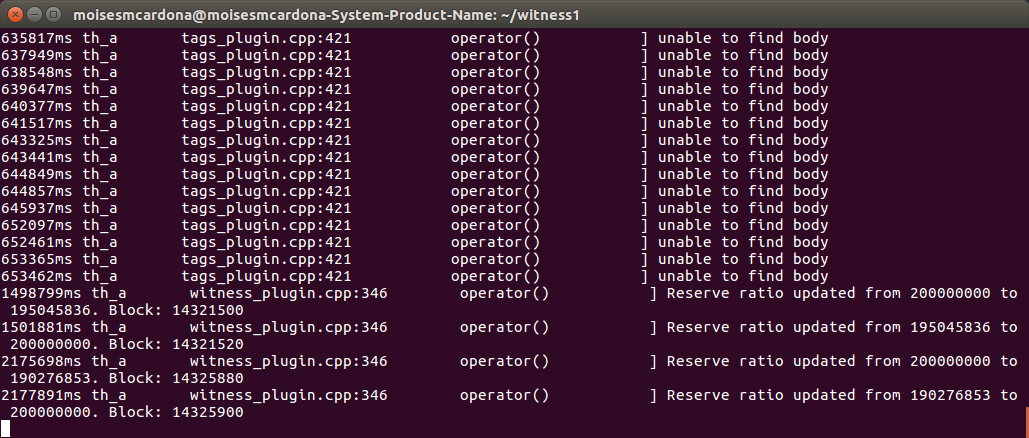 It's just very slow, but still going.
Witness node is fully running
Full Node witnesses, what are your estimates or recommendations? Let me know in the comments.
Vote for my witness!
Just go to https://steemit.com/~witnesses and enter my username moisesmcardona like the image below. Then, press the Vote button:


---
Hola a todos,
Hoy es mi tercer día sincronizando mi nodo completo de steem.
Al momento de este post, la sincronización va por 86%, aproximadamente por el bloque 14,325,900.
El uso del CPU es 100%
El CPU corre a 3.8Ghz
Se ha usado los 32GB de RAM completos
Se ha usado 78GB de SWAP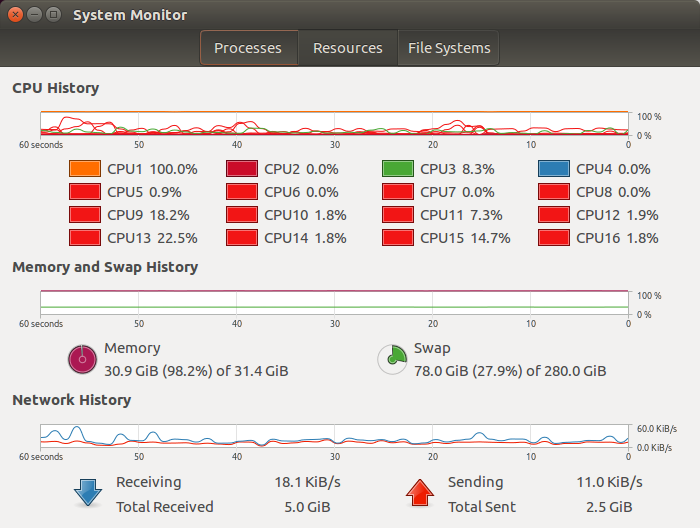 El proceso Steemd está configurado para usar el Core 0 (CPU1) del CPU
Progreso de sincronización: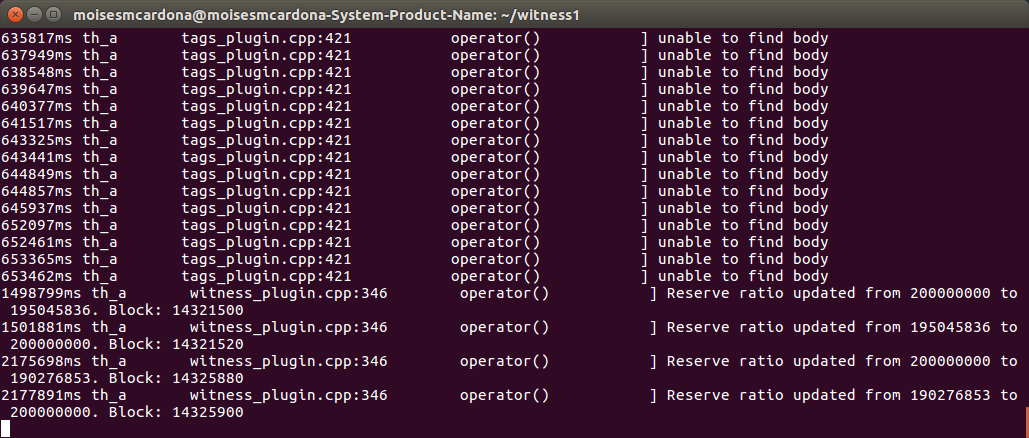 Es muy lento, pero todavía no me rindo.
El nodo de Witness está corriendo 100% excelente.
¡Recuerda votarme como Witness!
Si te gusta todo lo que hago, dame tu voto de Witness. Es muy sencillo. Sólo tienes que ir a https://steemit.com/~witnesses y escribir mi nombre de usuario moisesmcardona como se muestra en la imagen a continuación. Luego, presiona el botón de Vote: