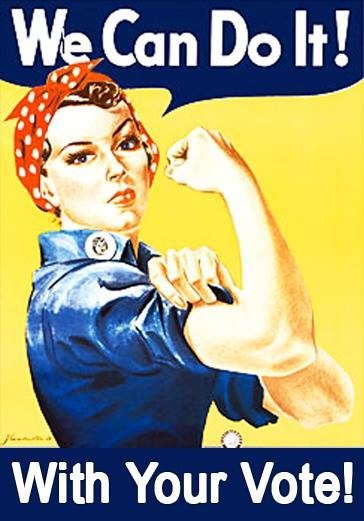 Upon creating a witness for steem as well as a seed node, I noticed that there is a huge discrepancy when it comes to available nodes vs witnesses. There are literally hundreds of witnesses and barely 40 nodes and that's if you include the offline or unavailable ones. The seed nodes that are active are owned by an extremely small group of people or by the same person. We appreciate those who have gone above and beyond the call of duty when it comes to supporting the steemit blockchain with seeds, however the current roster of active working seed nodes is simply not enough and none of them are owned by regular steemit users like you and me.
In an effort to strengthen morale and overall health of the steemit network, @justinadams witness will try to keep a list of active nodes. The list is pretty simple. Otherwise having to manually list them as there needs to be a better facility for broadcasting seed nodes to the blockchain just as we do our witness nodes. It checks each seed node in the list for a response on the given open port and marks it as either online or offline. The nodes at the top will always be the community owned nodes (Those controlled by the community witness @justinadams) The other nodes listed will be from various sources thanks to @wakou, @drakos, and @btcfollownews for providing information. The purpose of this project is to ensure that the steemit network has enough working nodes in case of the unlikely occurrence that one or a number of the individuals that currently control most of the seed nodes should fail or discontinue doing so. The idea is that the community nodes will remain available to the network indefinitely as it will not be "owned" per se by anyone in particular. This is great news for all steemit users as it gives us a chance to actively ensure the network remains decentralized by simply casting our free votes towards the witness that will maintain these community seed nodes. . Remember, EVERYBODY uses these nodes including witnesses regardless if they vote this project or not. If the witnesses you vote for won't support this project, (Free community owned nodes?) then perhaps you should reconsider who you vote for and their agendas (With all due respect). The chainchopper.com community seed nodes will belong to everyone, regardless of their SP.. . Forever!
Check the status of the @justinadams community owned node at steemit.chainchopper.com . This seed node does not run apache or nginx or any other application that may compromise it's security as I have noticed with some of the other nodes on the list albeit they are available nontheless. New community owned nodes will be added as we can afford to buy more. As a good gesture, I have created one with my own money already which no one seemed interested in adding to their lists so I made a list for us with theirs on it. I will also continue to add nodes that are listed from other supporters of steemit on this list as they become available for context. Every steemit user gets 30 votes at any given time. These votes can be changed as often as you like. The only thing any steemit member needs to do in order to support this project is use one of their free votes for @justinadams. Click here or any image on this post to vote.