Find a new CHEAP VPS with 32GB RAM and 480GB NVMe Disk
-- UPDATE at 2021.02.03 ---
https://steemit.com/ssdnodes/@bushkill/ssdnodes-by-strasmore-vps-hosting-is-blockchain-unfriendly
---
As my previours VPS will expire, I am finding a new one. Today I found a new CHEAP VPS.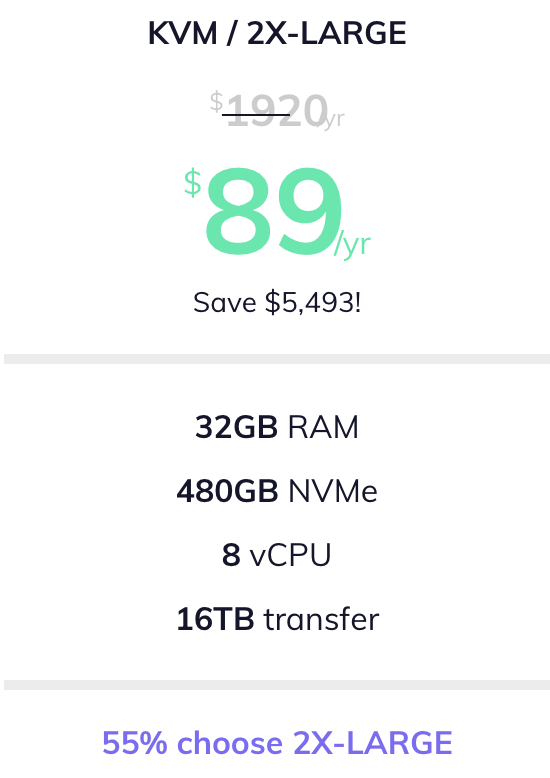 if you pay triennially, the price will be $89/yr.
Below is the test screen.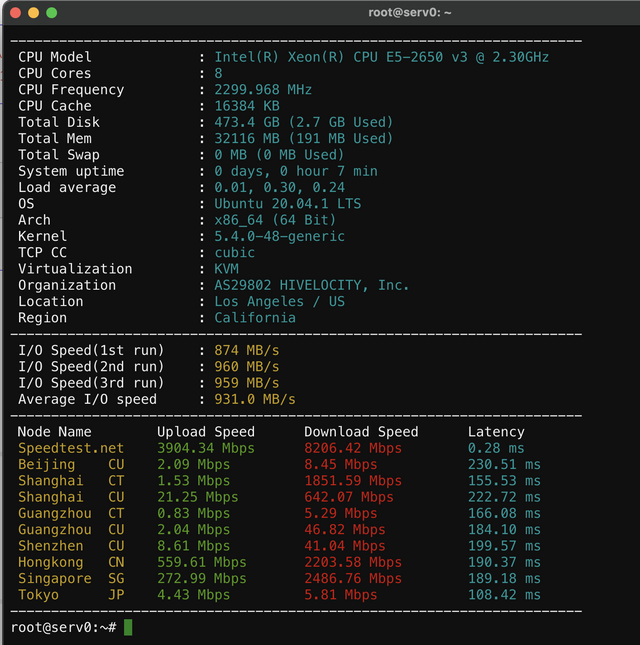 Here is the BUY LINK => https://www.ssdnodes.com/manage/aff.php?aff=1193
As a witness server, this would be a nice choice.