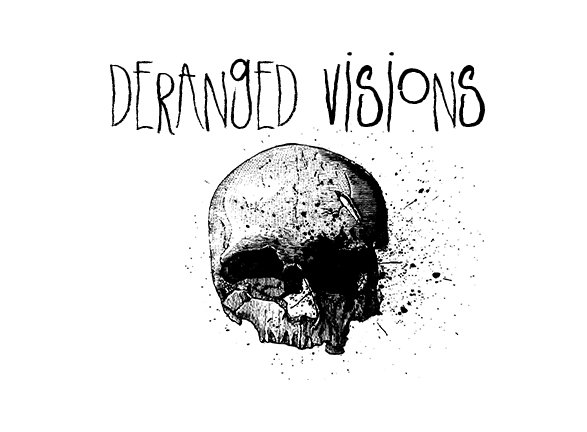 So what happened?

As you may have already heard, a user by the name of @nijeah started to power down last week with negative vests.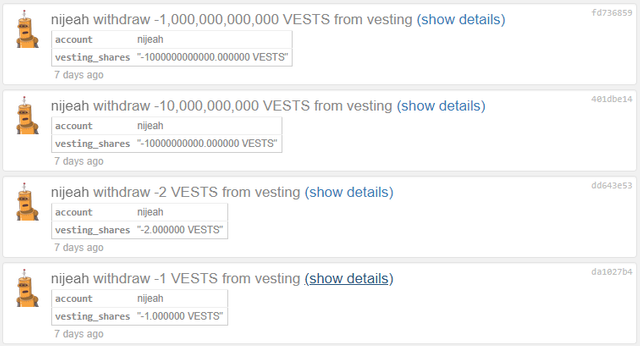 So when the transaction started to process, the system caught it and began to bug out and all blocks stopped. Our team of geniuses at Steemit and the amazing technical witnesses began to do their coding wizardry and worked on a fix and in the wee hours of the morning the patch was pushed out to all of the witnesses.
I started my update this morning before I left for classes, but as @drakos states in https://steemit.com/witness-category/@drakos/the-negative-vests-incident, I was also one of the unlucky ones that had to replay. At least I was able to start the replay and then head to class, which I was only an hour late to.
After class I headed to the plasma center to make that witness server money (every Tuesday and Friday). I got home about 2 in the afternoon and then was able to get the server fully finished updating to 0.19.5.
In the end it was a good ending

Out of all the chaos that came with this event, there was one good thing that came out of it and that is that we have learned that there was a hole that needed fixed and it was fixed rather quickly. There really wasn't any damage done and everyone's money is safe. The system caught this and knew that it wasn't ordinary and did what it's supposed to do and shut itself down.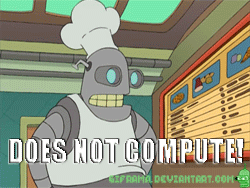 src
Please consider casting a witness vote for me if you like what I am doing for the community. I believe that this is an amazing platform and I have seen it change people's lives. I want to do my part in ensuring its longevity so that it can continue to help people all over the world and reward talented and creative people for what they are doing. You can vote for @derangedvisions here or go to https://steemit.com/~witnesses and write in "derangedvisions."

Thank you for taking the time to read my update blog. Make sure that you are voting for your Steemit Witnesses. Every vote is important!