Block-Buster Witness Update #10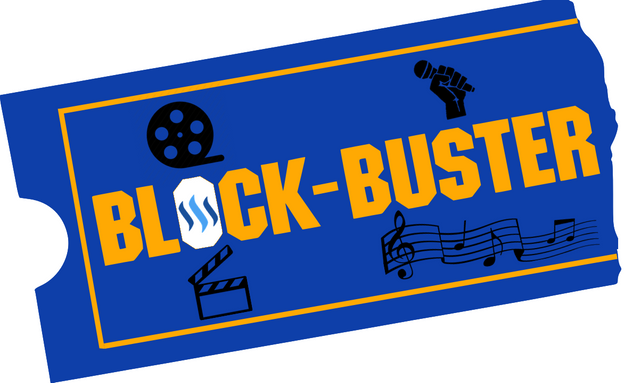 We are running the latest Steem update 19.3!!!! Not much else has changed and we are still in the buildup stage. We will always maintain the latest update to ensure a secure blockchain for all. The coming months should be very exciting!!!!!
P.S. Still haven't missed a block!!!!!
Witness Statistics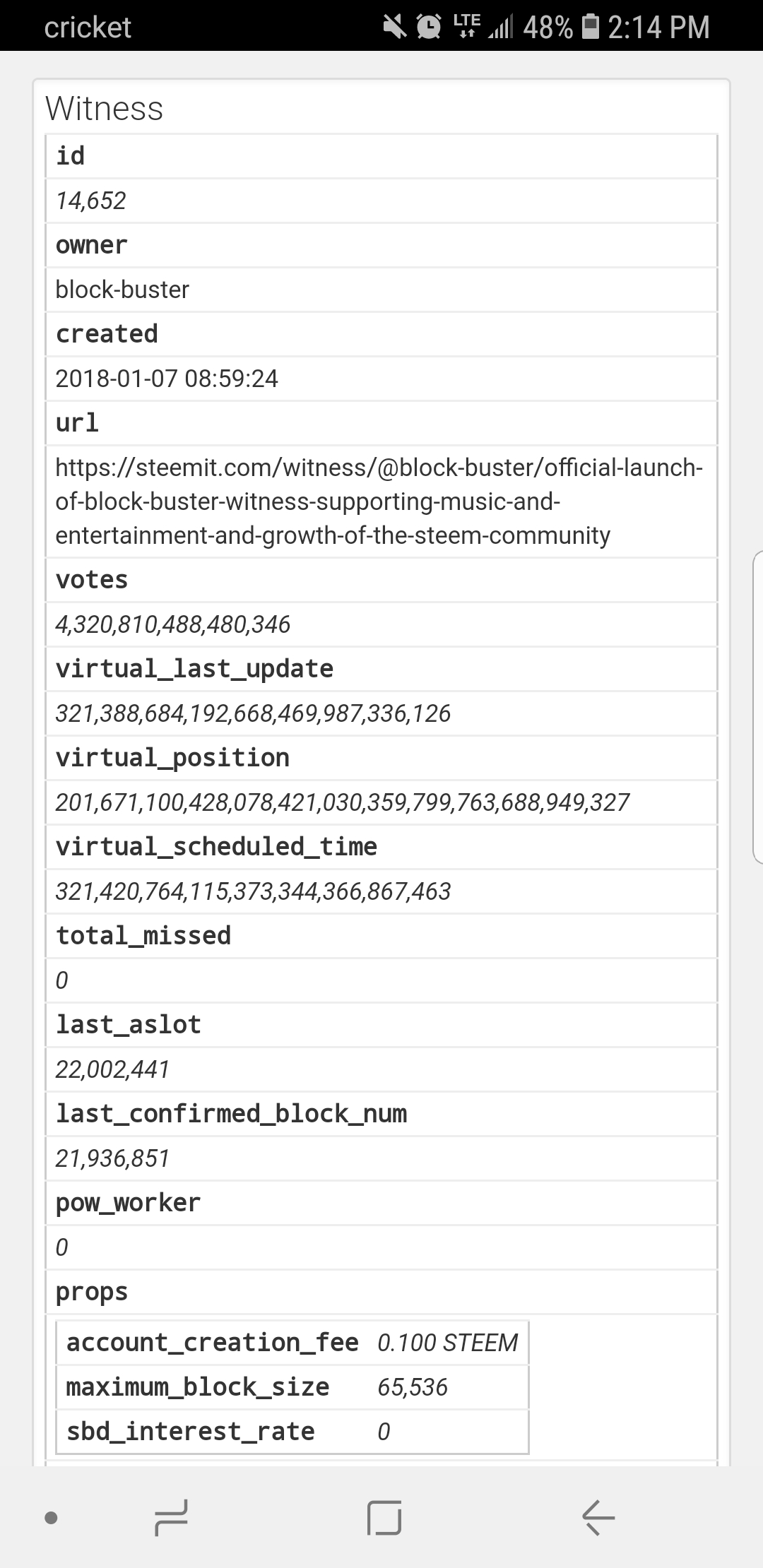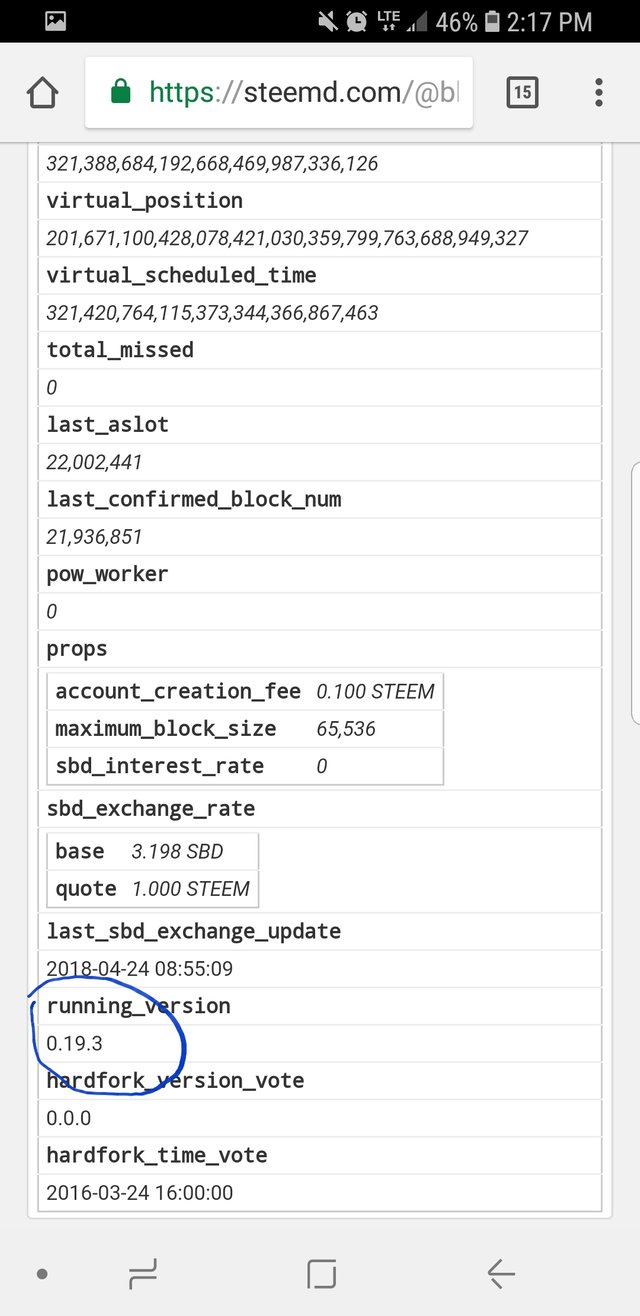 Supporting @fivestargroup and it's Community Discord server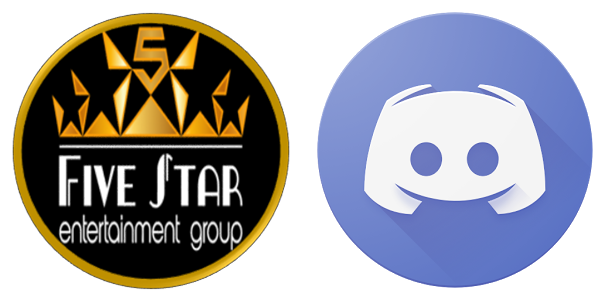 https://discord.gg/JHMNnaA
Latest info on the FSE server by @bitcoinparadise
https://steemit.com/discord/@bitcoinparadise/five-star-entertainment-community-discord-server-come-join-us-for-what-is-going-to-be-the-largest-music-and-entertainment
https://steemit.com/music/@bitcoinparadise/update-swagger-now-can-play-music-but
To vote, use the link above, and go to the bottom of the page, and enter block-buster into the box and click the VOTE button: