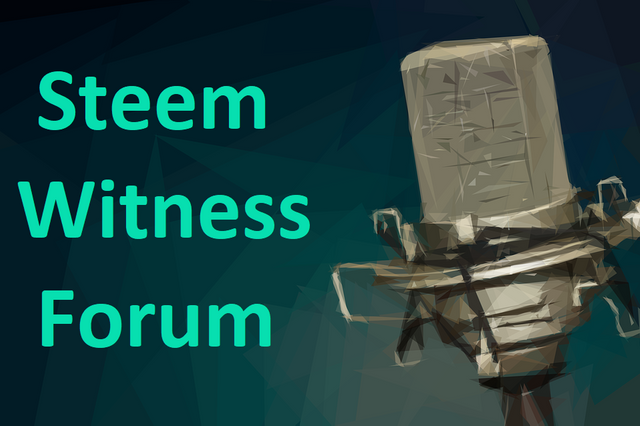 @andrarchy, @roelandp, @timcliff, @lukestokes, @anyx, @followbtcnews, @elear, @swelker101. Should be an awesome show.
We'll kick off with an update from @andrarchy. Sounds like there is lots to talk about as Steemit is revamping the blockchain and focusing on scalability. These conversations with just me and @andrarchy tend to go for 30-40 min.
Then we'll give an introduction to each of the witnesses on the panel.
I'll ask some open ended question about the state of the network and some of the biggest needs on it.
Witnesses can talk about some of what they are working on.
There may be time for an audience question or two and then we'll wrap up with some closing thoughts.
Logistics
Show starts in two hours. 11am EDT. 1500 UTC
It's hosted in the Peace, Abundance, and Liberty Network Discord Channel home of the Minnow Support Project
To join the show please join the MSP-Waves Audience channel or go to mspwaves.com/listen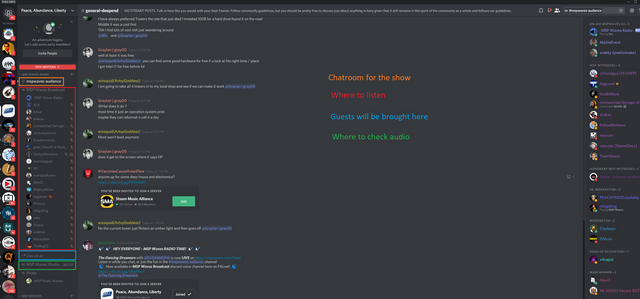 Steem Monsters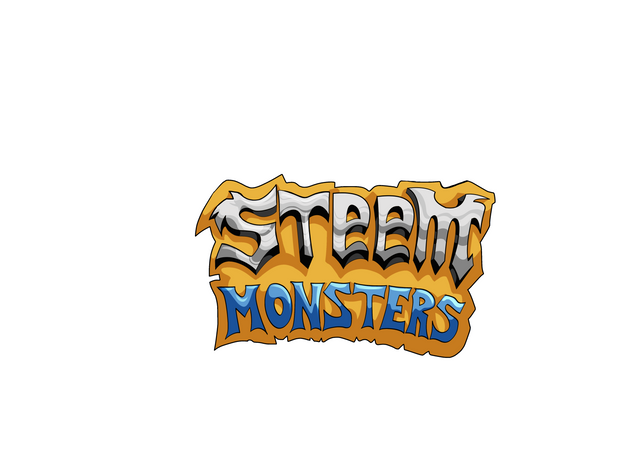 I'll have a major post coming out this week regarding steemmonsters.com. We're (@yabapmatt and I) ready to formally announce the launch of the alpha for the game. I'll launch a post into trending later today to let folks know about it.
Steem Monsters is a collectible card game built on the Steem Blockchain with RPG aspects. You purchase cards, which primarily consist of monsters and summoners. Summoners call forth powerful monsters to fight for you in the tournaments that could grant cards, steem/sbd, and upvotes. There are multiple tournaments a day with slightly varying rules.
(under development) As your monsters and summoners fight they will level up. You can speed this along by combining cards of the same type to level up faster. You will be able to trade cards between players. We'll take a small cut of that trading action, but we'll also use the money to increase the reward pool on tournaments.
Monsters will have four key stats- Attack, Defense, Speed, and Health. These attributes will allow them to battle once per day sometimes in teams to crush their foes. As they level they'll gain unique skills like slow, void, and poison, which will increase their suitability and their lethality.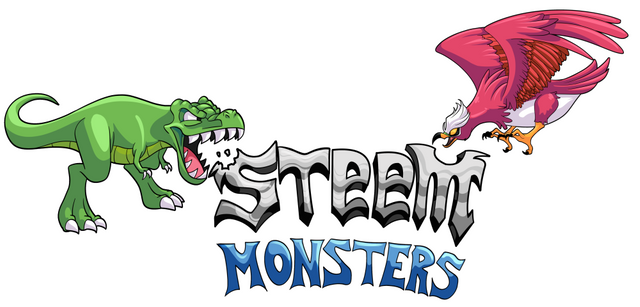 The game records your actions through the blockchain itself. I'm hopeful this will turn into one of the most highly used apps on the entire chain. Should be fun.
Please check us out at https://steemmonsters.com/
UPDATE
Here's the video recording!