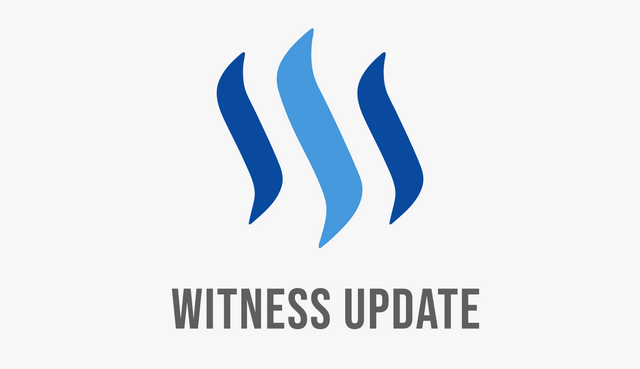 My witness nodes are updated to 0.19.5 (latest version) and I've sucessfully produced blocks again.
What happened?
9 hours ago - the blockchain stood still due to a bug which allowed the user @nijeah to withdraw negative vests.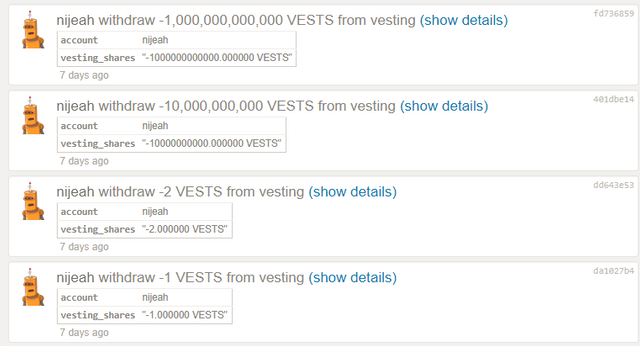 A fix to the steem github was commited about 4 hours ago, which prevents those operations.
But for 5-7 long hours the blockchain was frozen.
Now, at the time everything happened - I was deep in dream-land, fighting bad steemians.
Luckily, I only missed 3 blocks due to my failover script disabling the witness node, until I woke up. Which is totally fine considering that most RPC nodes weren't available.
Long live Steem!
Wolf
---
If you believe that I'm a trustworthy witness - then please consider voting for me. Either through a click on the image below or at: https://steemit.com/~witnesses