Hello everyone!
Just a quick update, I have just updated my witness to 0.20.0 also known as HF20 in preparation for the hard fork on the 25th September assuming a majority vote is made. Everything went smoothly and I'm looking forward to the future! It's exciting times, this has been a long time coming. Some great improvements.
For more information on what is included with HF20, you can find out everything you need to know here.
Anyway, thanks for listening and have a great day!
Every vote is a treat for Xander!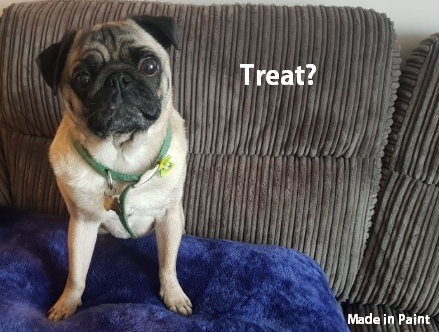 Vote For Me
https://steemit.com/~witnesses: type in pjau and click vote



Vote @pjau via Steemconnect
THANKS FOR LISTENING!