Hello everyone!
So yup it's that time of the day again, time to replay your witness server again. It's a daily thing now you know. I have now just finished replaying and the witness is now on 0.20.4. I heard about it last night, but was too tired to do it then, not that it matters. I'm not really too sure about this current patch. I don't even know who it was discussed with. Probably within the top 20 secret chat. Maybe not even there? But x10 the RC seems like it wasn't even thought out, it's like applying a band-aid to a sinking ship. But anyway I have to update, because I don't want to get left behind. 😒💩
Every vote is a treat for Xander!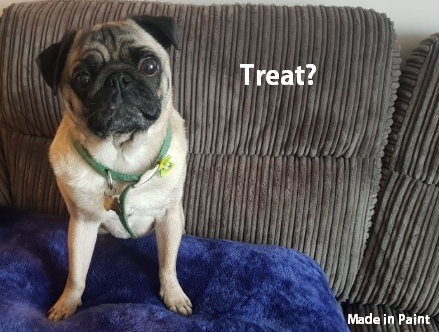 Vote For Me
https://steemit.com/~witnesses: type in pjau and click vote



Vote @pjau via Steemconnect
THANKS FOR LISTENING!