Hello everyone!
So my twentieth week as a witness is over. At the time of writing my full rank is #133 and my active rank is #102.
I've had no issues with the server, everything is running smoothly still. Since last weeks update I've produced 10 blocks and have missed 3 blocks (all thanks to the blockchain crash 💩). I haven't changed any of my witness settings. I've updated the server to version 0.20.2. I've also updated steemfeed-js to version 2.0.
Outside of being a witness, I've put in 18 hours with @steemcleaners since last update, processed over 250 user reports and done a lot of Discord chat support.
Anyway, I think that is all for this weeks update! :)
Every vote is a treat for Xander!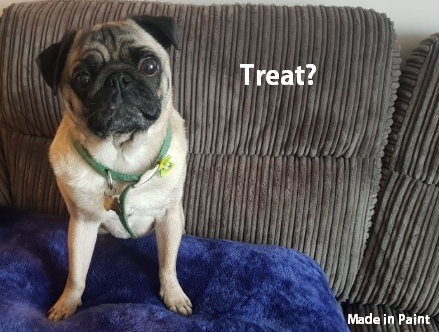 Vote For Me
https://steemit.com/~witnesses: type in pjau and click vote



Vote @pjau via Steemconnect
THANKS FOR LISTENING!