Hello everyone!
So my nineteenth week as a witness is over. At the time of writing my full rank is #134 and my active rank is #109.
I've had no issues with the server, everything is running smoothly still. Since last weeks update I've produced 11 blocks and haven't missed any. I haven't changed any of my witness settings. A few days ago I did update the server to version 0.20.0 in preparation for HF20.
Phishing scams have made a return this week, so be cautious and spread the word. I've made a couple of posts with examples:
https://steemit.com/steemit/@pjau/7dzgy1-phishing-warning
https://steemit.com/steemit/@pjau/phishing-warning
Also this week I had an interview with @dhavey which you can read here: Meet Our Steem Witness With @pjau. Episode 25.
Outside of being a witness, I've put in 26 hours with @steemcleaners since last update, processed over 450 user reports and done a lot of Discord chat support.
Anyway, I think that is all for this weeks update! :)
Every vote is a treat for Xander!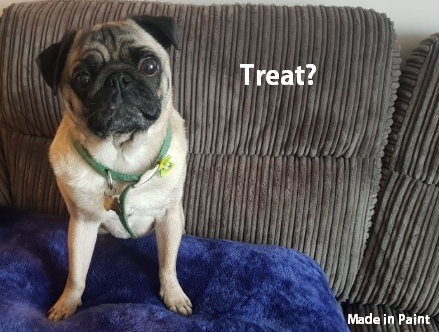 Vote For Me
https://steemit.com/~witnesses: type in pjau and click vote



Vote @pjau via Steemconnect
THANKS FOR LISTENING!