Hello everyone!
So my fifteenth week as a witness is over. At the time of writing my full rank is #132 and my active rank is #112.
I've had no issues with the server, everything is running smoothly still. Since last weeks update I've produced 10 blocks and haven't missed any. I've changed my reg fee setting to 0.200 Steem due to the low Steem price.
Outside of being a witness, I've put in 30 hours with @steemcleaners since last update, processed over 800 user reports and done a lot of Discord chat support.
This week I've reached 7000 SP, as part of my 10% delegation pledge this round I have chosen to delegate 100 SP to @sc-fund. Sc Fund does exactly what it says on the tin. It helps Steemcleaners to be funded in part, this helps our costs, helps pay the people that report to us and ourselves.
Below is a table of what I've delegated to so far!
Anyway, I think that is all for this weeks update! :)
Every vote is a treat for Xander!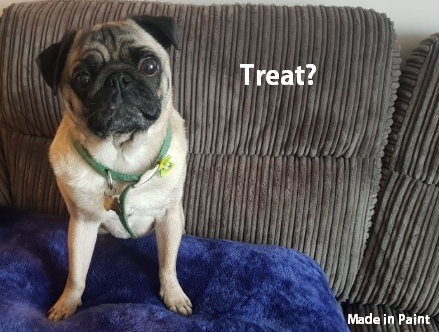 Vote For Me
https://steemit.com/~witnesses: type in pjau and click vote



Vote @pjau via Steemconnect
THANKS FOR LISTENING!