Should I continue producing blocks on Steem or should I disable my witness and make a clean break to Hive, leaving the centrally controlled producers here to run this chain as they see fit?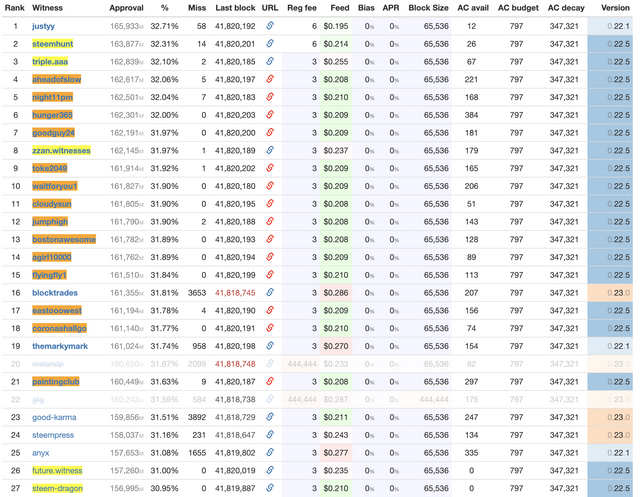 I have great respect for the talent, dedication, and effort of the many witnesses, developers, coordinators, content creators, business owners and more who have worked (some with little sleep) for weeks to make Hive a reality. Some on social media have thanked me as I share posts about this, but for the most part I've just been spreading information, participating in media interviews when asked, participating in some discussions (but less than some who are going without sleep to do so), running my nodes, and helping edit some documents here and there.
Some witnesses have disabled as to no longer produce on Steem. As @gtg said here:
I see no point in supporting the old version, for the same reasons why I didn't support the parallel versions running HF 1,2,3,4,5,6,7,8,9,10,11,12,13,14,15,16,17,18,19,20 or 21 code after the updates.
I respect that view and it makes sense, but Hive isn't just anther fork, IMO. It's clearly a whole new chain which leaves the old chain still in place. Yes, it currently has the same chain id, but it does have a different name, token symbol, etc. If (when?) Steem dies completely, Hive will be seen as a clean fork. Until then, to me, it's something different.
My intention for continuing to produce on Steem was stated here:
I don't intend to leave the Steem blockchain entirely right away, so I will, after the fork time on the Steem chain, switch a machine over to producing on v0.22.1. My intention is to keep that running long enough for those who want to power down their STEEM and don't trust the centrally-controlled witnesses to keep the chain running.
I'm now reconsidering this position and want to get your perspective, especially if you look to my account as a proxy or vote for my witness directly. I have a hard time justifying support for a blockchain that is openly centralized and controlled by one individual. By running a node, am I contributing to an illusion of decentralization when there is, in reality, none? I'm currently position 35, but if I disable (and all others disable) it will send a very clear message that the only witnesses here are those who are comfortable with centralization.
What do you think?
I've asked this question of the Hive community as well in a separate post here.