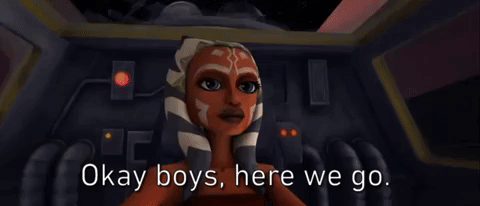 Engage
I Made My Own
Yes, I have a bidbot now. With the help of fellow ally and witness
@jatinhota
, we have created and set up a new bidbot this week! The vote isn't ginormous with it (yet), but it's a start. I may lose a few followers and may gain some new ones because of it, but before you do that, you have to hear the reasoning behind it. Honestly, I've wanted one since
@michaeldavid
decided to build
@sneaky-ninja
. I helped him write the stories, do some of the graphics, and even suggestions as to what to do with some of the income. Our conversations are what led to both
@sneaky-ninja
and
@lost-ninja
to donating to
@youarehope
and
@tarc
.
So Why DO I Love Them?
Sure, business people make money on them but they also level the playing field on that trending page. I can make a post and barely get to the top 20 for a specific tag with my normal following. I use a few bots and BAM! Instant visibility. You see, bots are a tool. Bots themselves are not evil nor good, they have a purpose. It's the people buying the votes in their abuse or USE of a bot. Just like guns or knives or a tea cup. It's all in the person wielding it and how they choose to apply the tool in their life.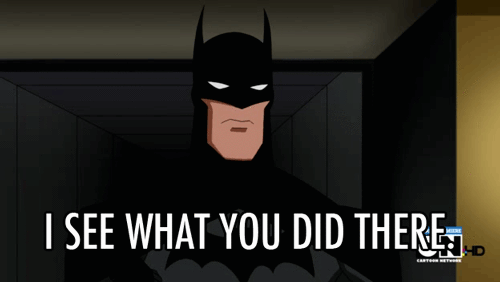 Batman Has Many Tools
That is the bot account. It is live and will continue to be tweeked as it progresses and builds. Anyone can delegate to it with as little as 10 d-SP. 85% of the income generated will be sent to delegators and divided by weight of their delegation.
@jatinhota
will get 3% for his dedication and hard work. I will get 3%,
@thealliance
will get 4% to help better support the family and become less dependant on buying delegations, and
@killerwhale
will get 1% so he can better give back to the community in his contests. I have also chosen four (and by delegating you are 'donating' to them as well) different organizations/initiatives (subject to change to help others grow in the future) that 1% will be sent to: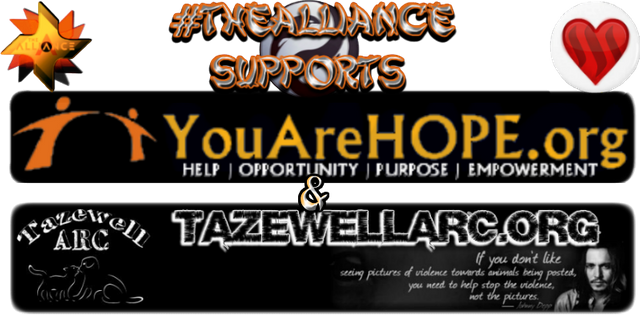 Witnessy Stuff
In a
recent discussion on github
, we had a small victory for the lower ranked witnesses. Myself,
@sircork
,
@roadscape
,
@quochuy
,
@nnnarvaez
(witness
@castellano
),
@noisy.witness
and several others I don't know, all came to an accord to have the witness page on Steemit now show the top 100 instead of only the top 50 witnesses. It will also show whether or not they are inactive, which hopefully will remind people to remove votes from them if they are still placing a vote their way. So that's good news. Don't think I'm even in the top 100, so it won't really do me any good, but it's a step in the right direction to give all witnesses the same visibility in the same place since, you know, we're all helping to secure our beloved blockchain.
Other Witnessy Stuff
I have also been in talks with several other top ranking witnesses and the response so far has been pretty positive in revisiting the decaying witness vote proposal. This is something we want seen with the fast approaching HF20. If accepted, it would remove votes for witnesses from inactive users. Inactive is defined as any account with no activity on the blockchain. Not everyone here posts or comments, some are business minds and sell delegation. Others are developers that don't post but submit various UIs and condensers for the chain. Some simply support various users by voting for them. It's the 950k inactive ones with votes out there we are concerned about. They have no interest in the blockchain and I feel then, that they should have no say in what happens here. I am not alone.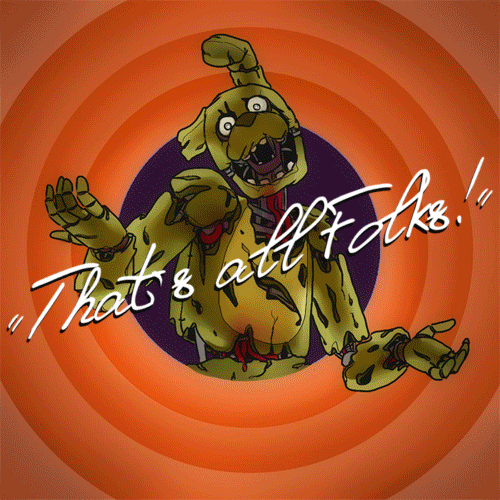 STeeM oN my peoples!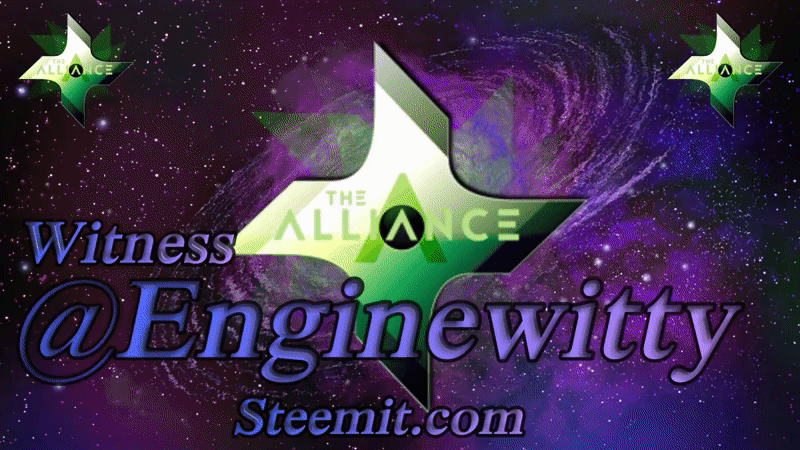 @snook made this badass gif