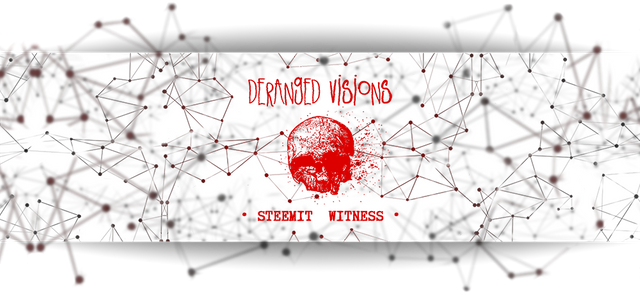 Witness log, Star Date June 30, 2018

It has been almost 2 weeks since I started my witness and everything is still running smoothly. I have slowly been climbing up the ranks and have not missed a block, fingers crossed.
Here are the specs that I am running on my witness server right now:
CPU: Intel Xeon E3-1270v6-4c/8T 3.8GHz/4.2GHz
RAM: 64GB DDR4 ECC 2400 MHz
Hard Disk: 2 x 450 GB SSD



photo by DmitrySteshenko
My goals as a witness

Like I has said before, my main goal as a witness is to support and build communities and to help make this platform successful for the long term. One of the new projects I am doing to help with that mission is a Spotlight/Mentor a Steemian project. I got the idea from @pollux.one when I was talking to him a few days ago.
We both know how hard it can be for the new users here to get noticed and to find their place. There are so many things that can be confusing when you are knew, like using tags properly, structuring your posts and finding a community, just to name a few. We want to take new talented Steemians and guide them towards the right community and help to give them the tools necessary to become successful.
Here is my announcement for spotlight post that will explain it all in more detail :
DerangedVisions' Steemian Spotlight #1 featuring @zyx066
This is @pollux.one's post about it as well:
Pollux' mentorship #1 feat. @jacksonoskele // helping new talents on the STEEM blockchain
Another thing I am doing as a witness and that I was doing prior to becoming a witness was supporting communities that help support their members. I do not have a lot of Steem Power at the moment, but I am hoping that as my witness becomes more successful, I am able to delegate out more SP to the different communities that help build up their members and do great things across the Steemit Platform. Here is a list of my active delegations:
Communities:
@helpie - 400SP
@umvbot - 300SP
@curie - 100SP
@travelfeed - 100SP
@mbc-meps - 100SP
@themothership - 60SP
@steemitbd - 50SP
@minnowsupport - 11SP
Individuals:
@gabyoraa - 120SP
@kimberlylane - 120SP
@themonkeyzuelans - 120SP
@thundercurator - 80SP
Total SP Delegated: 1561
What communities am I involved in?

I am an active member in the Military Veteran Community. If you are a member of the military or a military veteran of any service worldwide, you can contact me for a way to become involved with our community.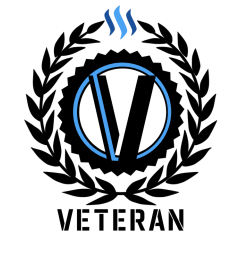 The @helpie community is another one of the communities that I am very active in and support. They are a great group of people that are all about helping out talented members of the platform.

I am a community supporter in the @adsactly community. The ADSACTLY community can be a little daunting to newer members when they first join because there are a lot of different rooms in the discord, but we have an amazing team of people like @soyrosa, @princessmewmew, @broncofan99, @morkrock and others to point you in the right direction and help to answer any questions. It is a community of goal oriented people all working together. Plus we have awesome hangouts and make it rain crypto.
Autonomous Decentralized Society Acting Cooperatively to Leverage You!

ADSactly is a Decentralized Open Value Economic System that is built up by various Individuals, Organizations and Cryptocurrencies and Various Communities that have agreed to join forces to help YOU find exactly what you are looking for when you need it most!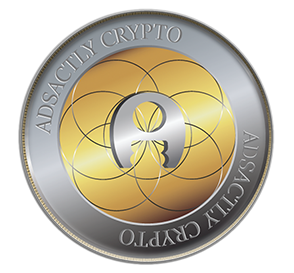 I am also a member of The Alliance. We are a family of people from all over the world with all different skills and we support each other. We are like one big dysfunctional family and @enginewitty is our dad. I am not sure if we have a mom, but I would nominate @snook for that role.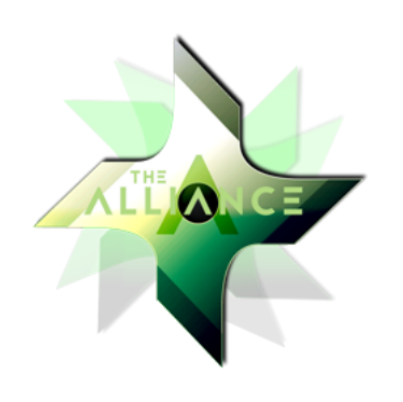 My projects

I am still running my weekly photography contests, where I have two different themes. People can enter and be judged in three separate tiers from beginner to professional, so everyone is has an equal shot of winning. Here are the themes for this week:
Sports and Action! Deranged Photography Contest
Epic Beards and Mustaches!! Deranged Photography Contest
I am also working with several communities to support projects that they are working on for their members.
Thank you

I just want to say thank you to all of my voters that have faith in the work that I am doing to try and make this platform a more enjoyable place for people to be. I have very high hopes that this platform will succeed and it all depends on us working together to build strong communities and supporting each other.
I want to thank @czechglobalhosts and @pfunk for all of their support to my photography contests and everything else I have been doing. Both of these people are examples of members of the community that are trying to make sure that Steemians have an awesome experience while they are here.
Please consider casting a witness vote for me if you like what I am doing for the community. I believe that this is an amazing platform and I have seen it change people's lives. I want to do my part in ensuring its longevity so that it can continue to help people all over the world and reward talented and creative people for what they are doing. You can vote for @derangedvisions here or go to https://steemit.com/~witnesses and write in "derangedvisions."

Thank you for taking the time to read my update blog. Make sure that you are voting for your Steemit Witnesses. Every vote is important!