Davinci Translation Report #21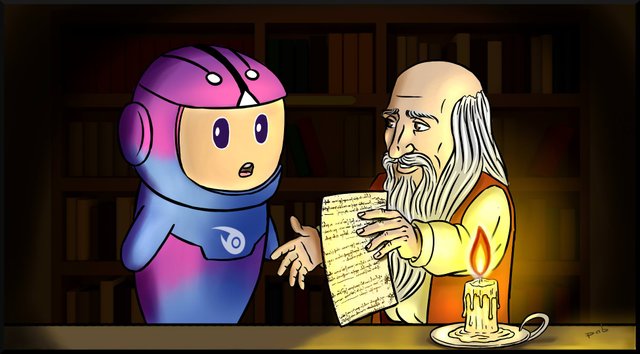 Thanks to @pab.ink for making this fantastic drawing!
This is report #21 of the translation activity conducted in collaboration with @utopian-io (you can find the previous report HERE).
Last week we skipped our report on week #21 because we were discussing the introduction of a new questionnaire, so we are going to catch up with our reports. First or all, we wanted to thank all of you because we just reached an important milestone, together we translated more than 1.5 Million words!. We made more than 1,500 contributions and so far we distributed almost 70,000 STU to translators alone.
Below, there is an infographic in anticipation of the results obtained so far (after 23 weeks):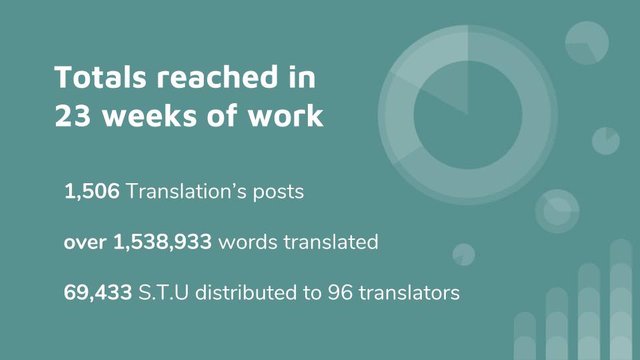 These numbers are very encouraging. We achieved so much in such a short time. After this rapid growth we are in a period of consolidation where we are aiming at making our framework more solid.
Now, let's come back to our stats. In this post we will discuss week 21 which was the following week to the change in voting behavior by utopian. In total there were 62 posts that week, 57 were voted and 5 posts were missed. Compared to week 20, there was a significant improvement since fewer posts were missed and only ones with lower scores.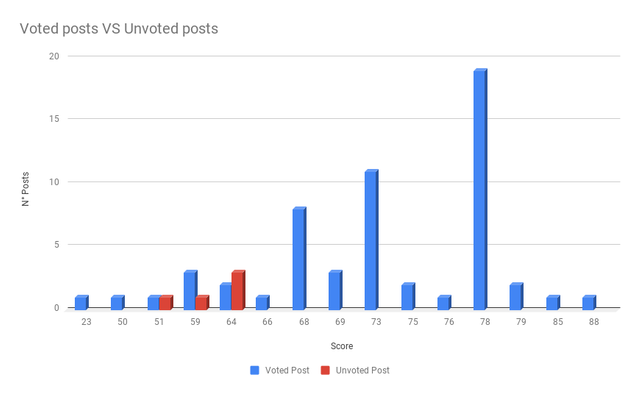 92% of the contribution posts were voted in week 21. This was probably due to the decrease in the voting cue but also to fewer contributions in Utopian.
| | We had 57 posts voted on a total of 62. |
| --- | --- |
The Spanish team was the most voted with 13 contributions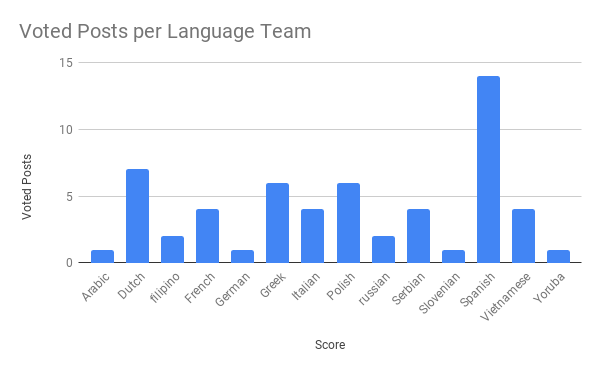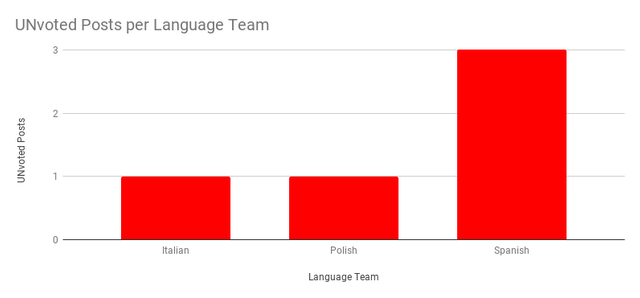 Below you can find the stats for Week #21:
November 04 2018 -:- November 10 2018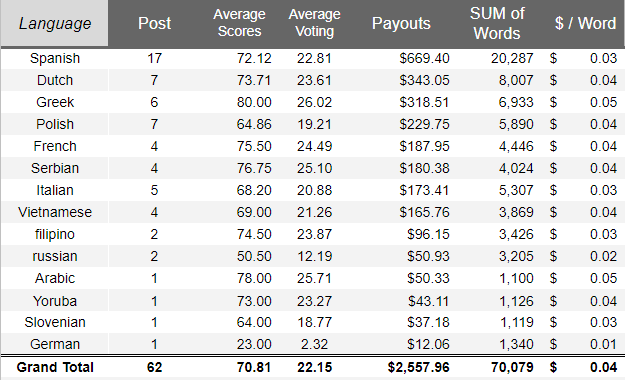 We want to remind all users that the application room is open in the DaVinci discord. Our current priority is to strenghten the existing teams. In particular, we are looking for a language manager for the German team and one for the Portuguese team.
---
Additional Charts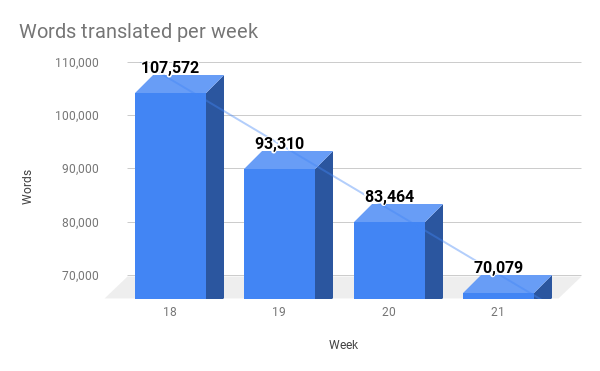 Scores assigned by our LMs
Averages of the scores assigned to the translations by our LMs, the points vary from a minimum of 1 to a maximum of 4 for the following categories:

formatting, language and overall presentation of the post
overall value of this contribution on the open source community
total volume of the translated text
overall difficulty rate of the translated text (this value depends on the type of text to be translated)
rate the semantic accuracy of the translated text
In the first chart, there is overall average score assigned per week.
In the second chart, there is average time taken to review a translation. Calculated between the date and time of publication of the post and the comment left by the LM. It is not intended as time spent in the review, but only after how long the post is reviewed.
---
Stay tuned for the next report!
The aim of this report was to provide complete transparency
about the development of this project.
---

CC0 Image - Creative Commons, thanks to @mrazura for ITASTEM logo.
CLICK HERE AND VOTE FOR DAVINCI.WITNESS
DAVINCI WITNESS TRAIL


If you are the owner of an Open Source project on Crowind platform and you want to translate it with our help and the support of @utopian-io please join our discord server and chat with us.


DAVINCI WITNESS DISCORD SERVER


If you would like to delegate to Davinci.Witness you can do so by clicking on the following links:
50 SP, 100SP, 250SP, 500SP, 1000SP, 5000SP.
Be sure to leave at least 50SP undelegated on your account.