[Witness Update] Resign of Witness position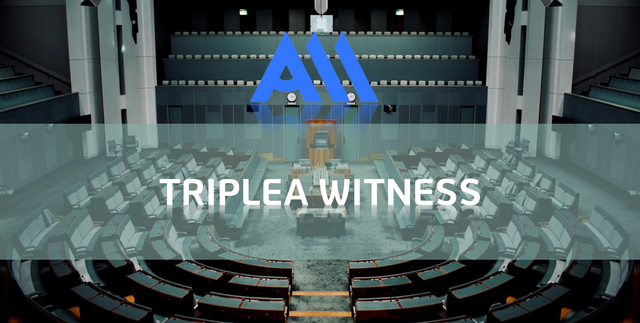 As it may have been recognized, the TripleA team has shut down the witness server due to heavy threats for violence against their team members and families.
The team members do support the upcoming Hardfork as individuals, but there is no higher instance than the safety of our team members and their families.
The TripleA witness server has been disabled as of immediately.