Symbiont{s} | Monthly Report [01-06-2020]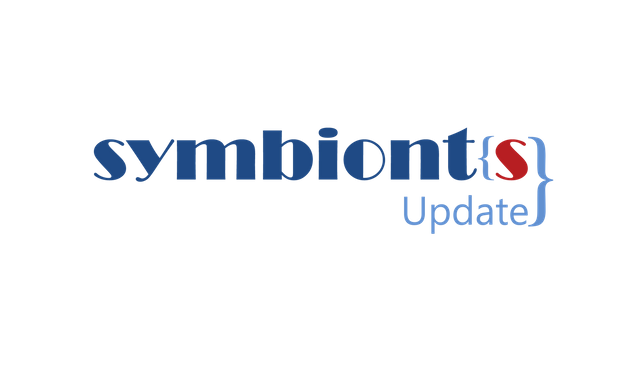 Symbiont

s
Thriving Through a Symbiotic Equilibrium
Monthly Report [01-06-2020]
---
Financial Statements:
Witness statue

Nonprofit

Servers costs

~300$

Staff Remuneration

0$

Witness SP

10638

PD/Sum

2741 STEEM

PD/out

2300 STEEM (~460$)
---
---
Main Projects:
Ecosynthesizer is a decentralized curation project that aims to catalyze the growth and adoption of the Steem Blockchain.

Steem Sentinels is a community-led project that aims to spread [cybercrime awareness & prevention] on the Steem Blockchain.
Discord:
***
Vote only for witnesses that truly believe in Steem. Vote for Symbiont

s

.