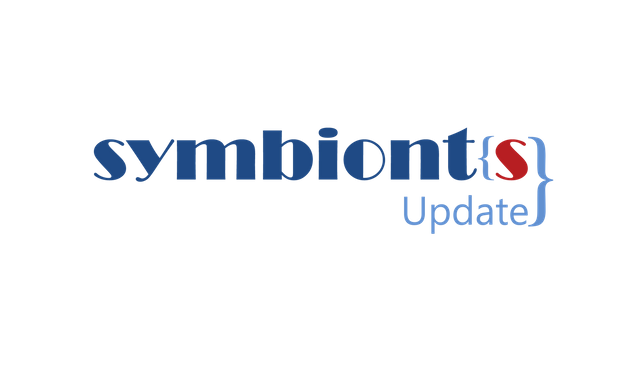 Greetings,
We would like to announce that we have finally finished the maintenance of our main witness node. We were already awaiting before to have more liquid Steem in order to add more infrastructures to support the chain, but thanks to the last HF changes, we are now able to speed things up.
To enhance the level of redundancy, we have also added a backup node to avoid being in a situation where we have only one single point of failure.
Specifications of the server:
64GB | 2 X 960GB SSD | XEON E 2136 | U1GBPS

We are working on adding more infrastructure to support the chain, you can expect more news in a few more days.
Thank you all for your patience and support,
***
Vote only for witnesses that truly believe in Steem. Vote for Symbiont

s

.