I'm @suggeelson, and this is my introduce as Witness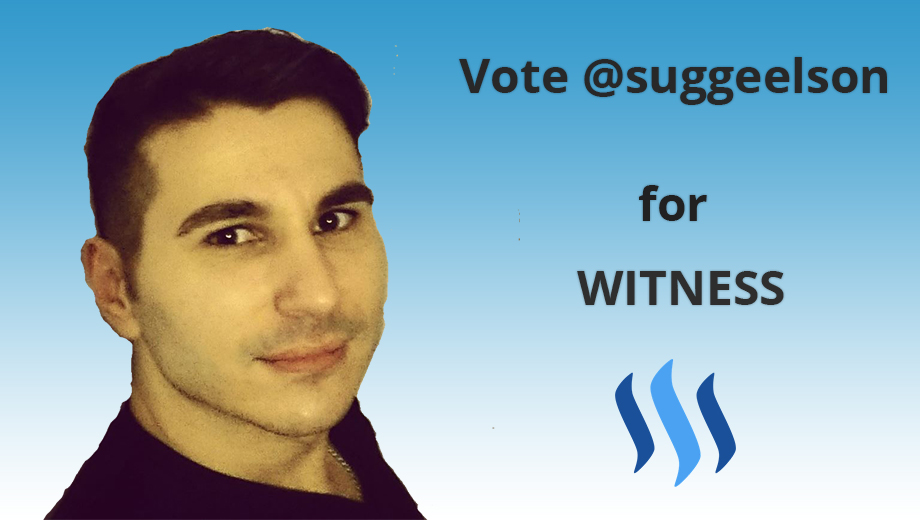 About Me
---
I am 35 years old from Varna, Bulgaria and work as frontEnd developer specializing in the admin templates, I'm working as freelancer if you wish you can check here
Witness Server
---
The server is provided by @privex with the following specs:
Operating System: Ubuntu 16.04 LTS
16 GB RAM
4 cores
200 GB HDD
1gbit/s network
Security
---
Secure the witness node is a must for each witness, so I apply the best practices to protect a node.
SSH keys to login
Password authentication disabled
Root login disabled
firewall enabled
fail2ban enabled
Intrusion Detection System enabled
Witness Goals
---
My witness node is up and running and now I can focus on several projects to improve the sever security and make some apps on top of the steemit blockchain.
Priority will be:
Setup a reliable seed node.
Publishing price feed regular.
Recruitment/Marketing - I will try to bring more people into steemit and active marketing ( paid advert and etc ) depends on my witness rank
How to vote for me as a witness
---
You can vote for me here:
https://steemit.com/~witnesses
You can vote for me at the bottom of the page.
Type "suggeelson" into the box (without the quotes and @), and then click the vote button.

Who supports me?
---
You may hear about #thealliance, we are a group of 100 people and growing.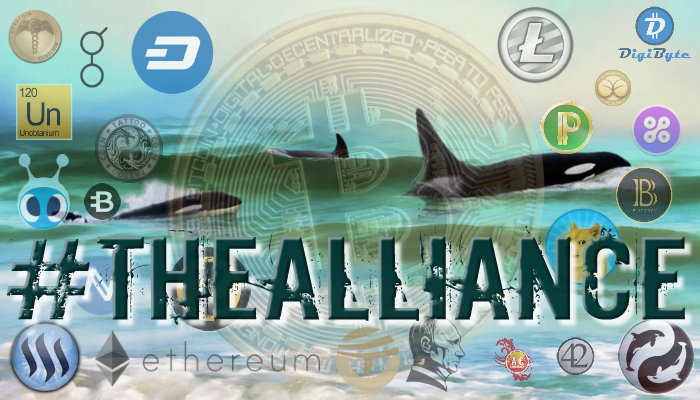 and Bulgarian community in Steemit.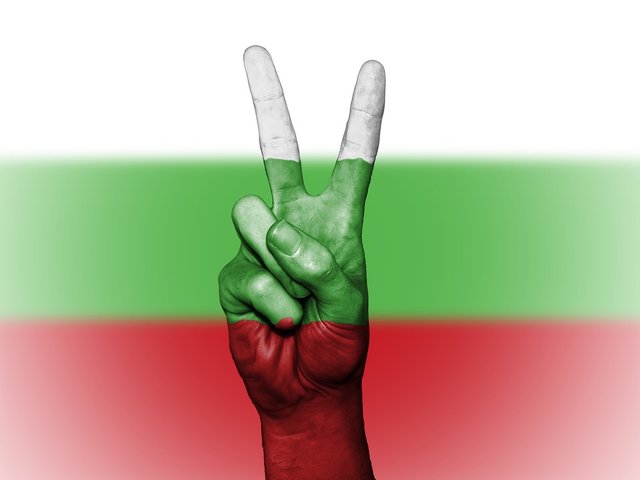 Thank you for reading it.
---

---