Update: Thanks to the amazing support from all over the community, we're back on track! 
//old:
Although a lot of people support my witness and with it the Pevo project (thank you all), I've lost too many whales to be in the top list.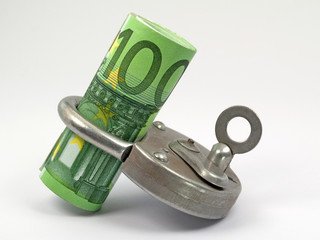 I therefore stopped powering down, as I don't intend to get out of here soon and of course don't want my power to shrink. 
Sooner or later I may be able to open up other routes of funding, until then I can only ask anyone who supports pevo, or any other of my work, to give me their vote on the witness voting page. It won't be enough to make up for the missing whales, but every little bit helps in the long run :)