Some people may know that I developed and maintained a WeChat gadget to facilitate the user to query steem information conveniently. For example, check the basic information of the account, inquire about the internal market situation, etc.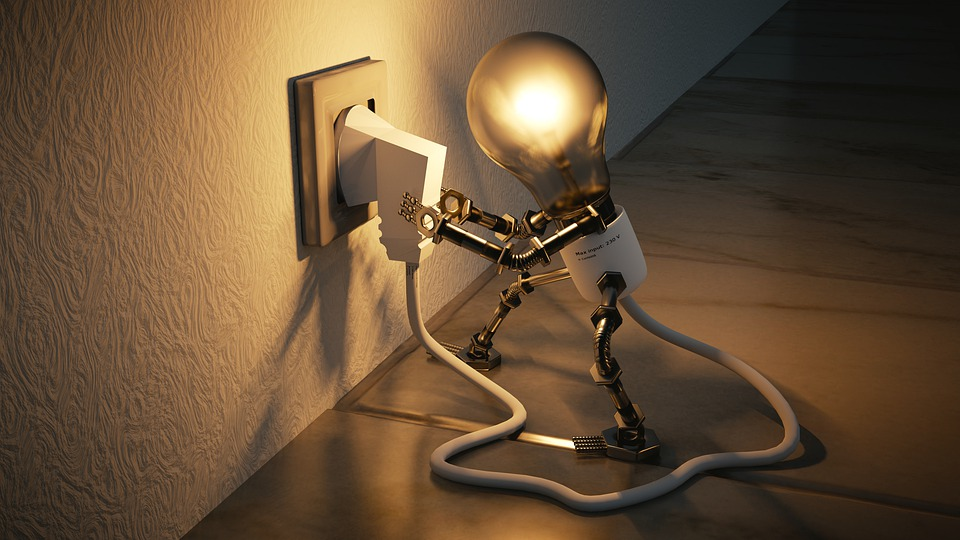 (Image source: https://pixabay.com)
The most important function of it, I think, is to query the information and status of witness. With this function user can query the basic witness information, such as the rank by vote, the real rank, online status, witness type, total votes, last block, total missed blocks, etc.
I also included rewards estimation function, using it, you can easily estimate the daily income of the witness.
Using online status , Version, Missed, Last block &Block Age, You can easily judge the running status of the witness node.
For example, as we can see, the witness node of @timcliff is in a very good status: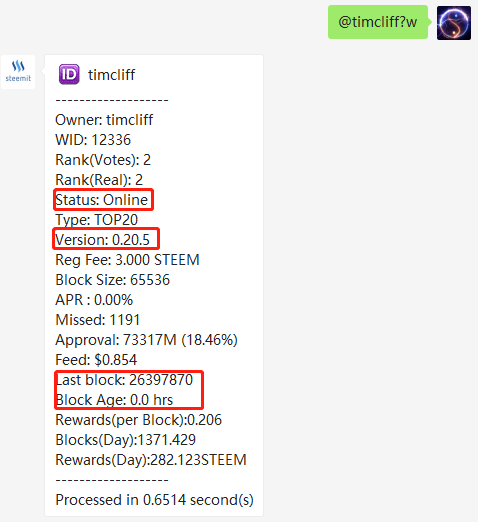 And for @wackou 's witness node, it shows that the node already offline for 4034.4 Hours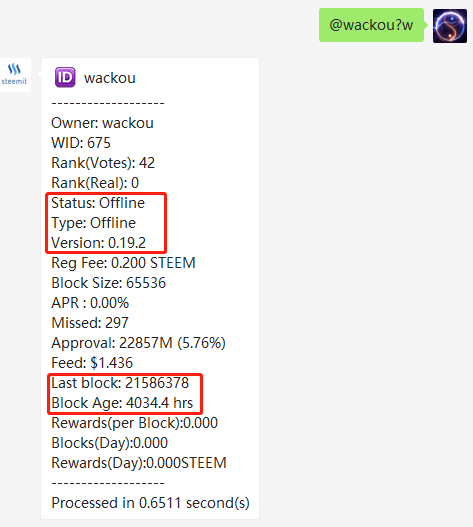 And for me @oflyhigh 's witness node, every thing is OK, but the lower rank😀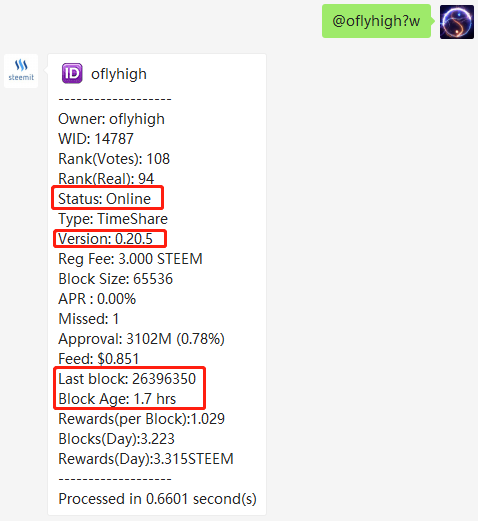 To use this tool, you MUST have the Wechat APP installed on your phone, then scan the following QR code inside Wechat APP: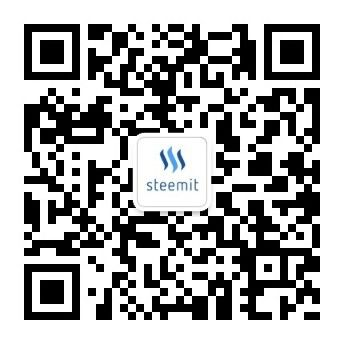 Enjoy It.