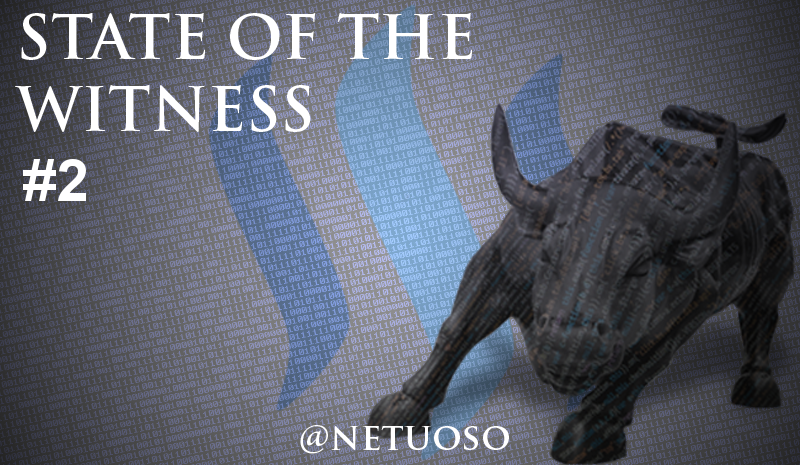 ---
Well, Steemians.. I can honestly say I did not expect to be posting a Witness Update so soon, but the falling price of SBD kind of calls for it.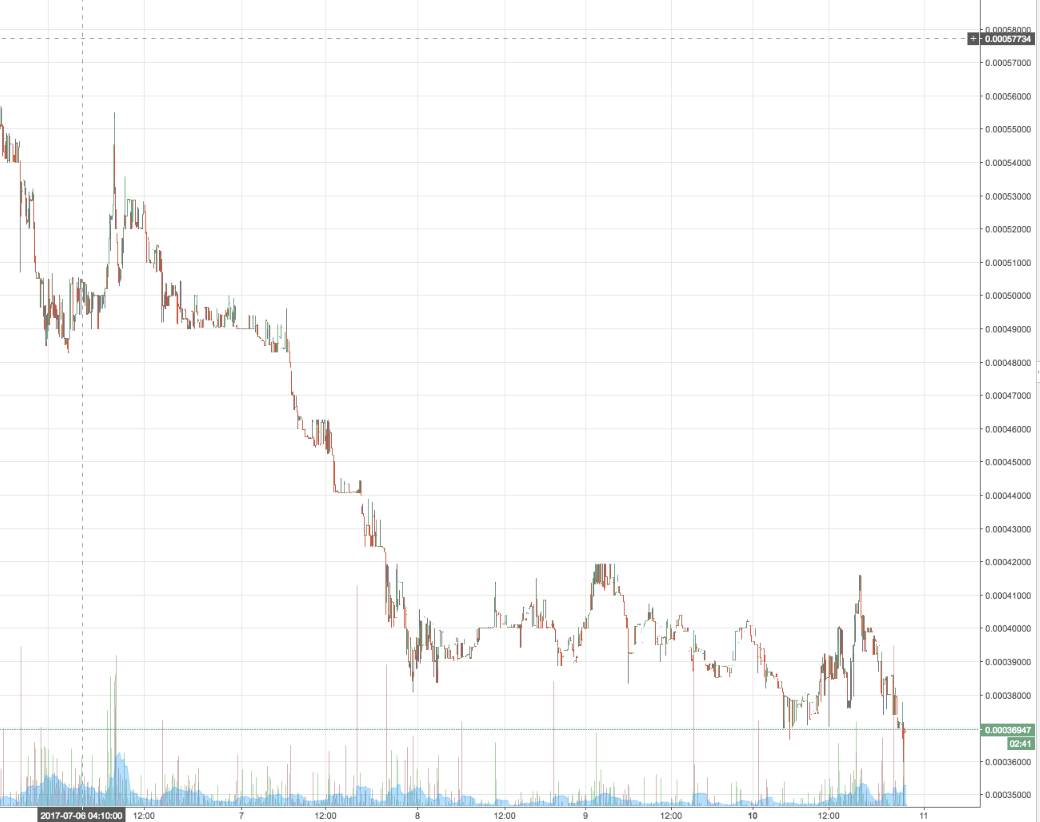 The above graph shows a continuing downward trend of SBD/BTC for the past 5 days. As of right now, the price of SBD is hovering around $0.872557.
As witnesses, it is our job to monitor these prices and ensure SBD maintains as close to $1 value as possible. To do my part, I have increased my SBD holding interest to 2% on my Witness.
---
Vote @netuoso for Witness
Scroll to the bottom of the page and locate the vote box (shown below)
Input my name (netuoso) and hit vote.

Give yourself a high-five for making such an awesome decision
---
Follow me on Github | Tweet me on Twitter | Stalk me on LinkedIn