State of the Witness #16 - Witness Node Updated to 0.19.11 - 50% of Top 20 Witnesses Yet To Update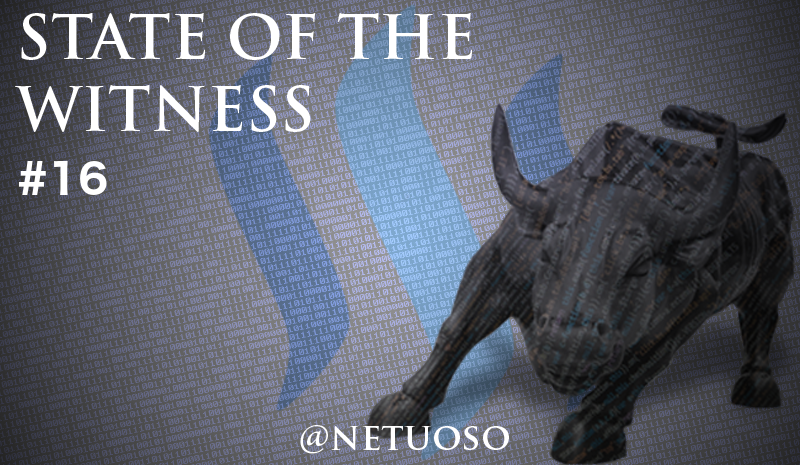 ---
Yesterday, SteemIt released a new update for Steemd that fixed an issue with witness block production (related to calculating block size), and user authority validations.
The update is very important to any witness currently running 0.19.10. However, it is recommended that all witnesses upgrade.
---
At this time, 50% of the Top 20 have yet to upgrade and start producing blocks
---
This witness update has a chance of forcing a block replay which can take several hours or more to complete. Perhaps the witnesses that have yet to upgrade are just finishing their update instead of not checking Steem updates. Top 20 witnesses make over 100k Steem/year currently so there really isn't a good excuse to not be on top of things.
---
In the coming weeks I will be publishing some how-tos and tutorials for new Steem users and will dedicate a decent amount of time to what a Steem witness is and what they do.
---