@netuoso Current Witness Status -- New Steem Witness Candidates -- [Update]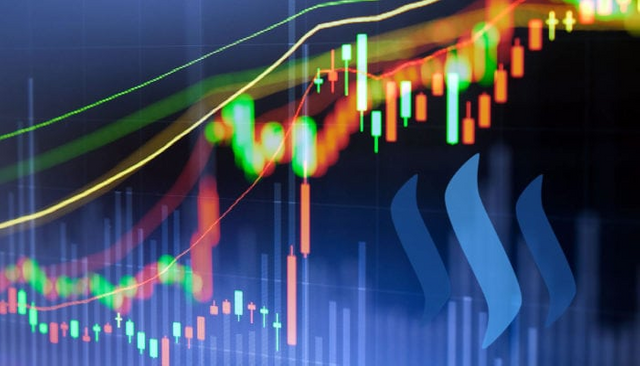 Image Source
---
@netuoso Current Witness Status
@netuoso Witness is currently ranked #30 with a total of 38,000 MV from 5,365 voters. @netuoso has been a Witness for over a year and has been continuing to develop new and useful Steem services as a way to improve the network and give back to the community.
Recent Utopian Contributions:
New Steem Witness Candidates
Going forward, I would like to keep a running log of my Witness votes and help explain to the community why I vote for the people I do. Today, I want to bring up @cryptopassion and @steempress. These are two up and coming Steem witnesses that have a lot to offer to the community. I highly encourage you to take a moment to visit their profiles and hopefully send a Witness vote their way if you like what you see. Steempress is a project run by @howo and @fredrikaa... @cryptopassion is a French Witness that has an amazing blog on Steem and Bitcoin market analysis.
---
Always remember that life is too short to not enjoy what you do!
---
---
SteemDevs Discord Server
If you have a project or issue that you need help with, or want to share with a community of Steem developers, we would love for you to swing by the server and say hello. Be sure to be nice to @crimsonclad or she might cut you off at the feet!