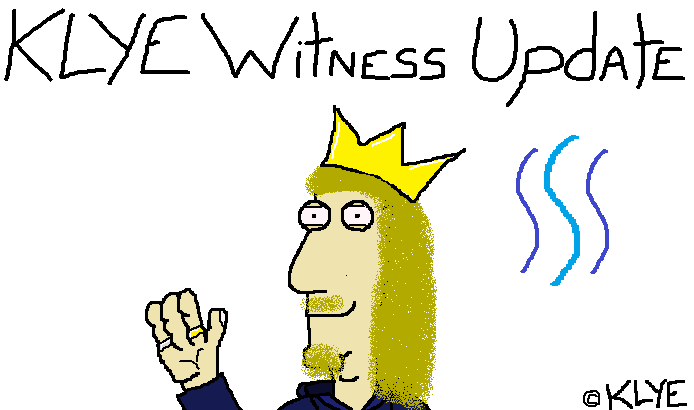 Hail to the users, fellow witnesses and wizards inhabiting our network!
I've been falling behind on proper weekly witness updates as of lately and would like to take this chance to apologize for my lack of updates. Those who follow my blog may have read I've been going through some large life changes over the past few weeks and seemingly it's effected my ability to be productive or useful. Thank you for your patience and not being too critical on me in a time where I've fallen off my normal self and had to rebuild my life again.
This Week as STEEM Witness
One could use the western term "getting back on the horse to ride" to describe the past week for me. After being evicted by the ex girlfriend I certainly had a bit of a sad stretch there which killed my ambition and spark for life.. However I'm starting to realize it was all for the best and while my heart is still a bit broken I'll live, even if I do sort of feel like a hollowed out robot. Resuming my coding efforts, helping buddies upgrade their witnesses and verifying folks on the STEEM.GLOBAL faucet have been the tasks I've gravitated towards in order to get back into the swing of things. Lets look at what I've got going on currently:
STEEM.GLOBAL Faucet Begins Payouts!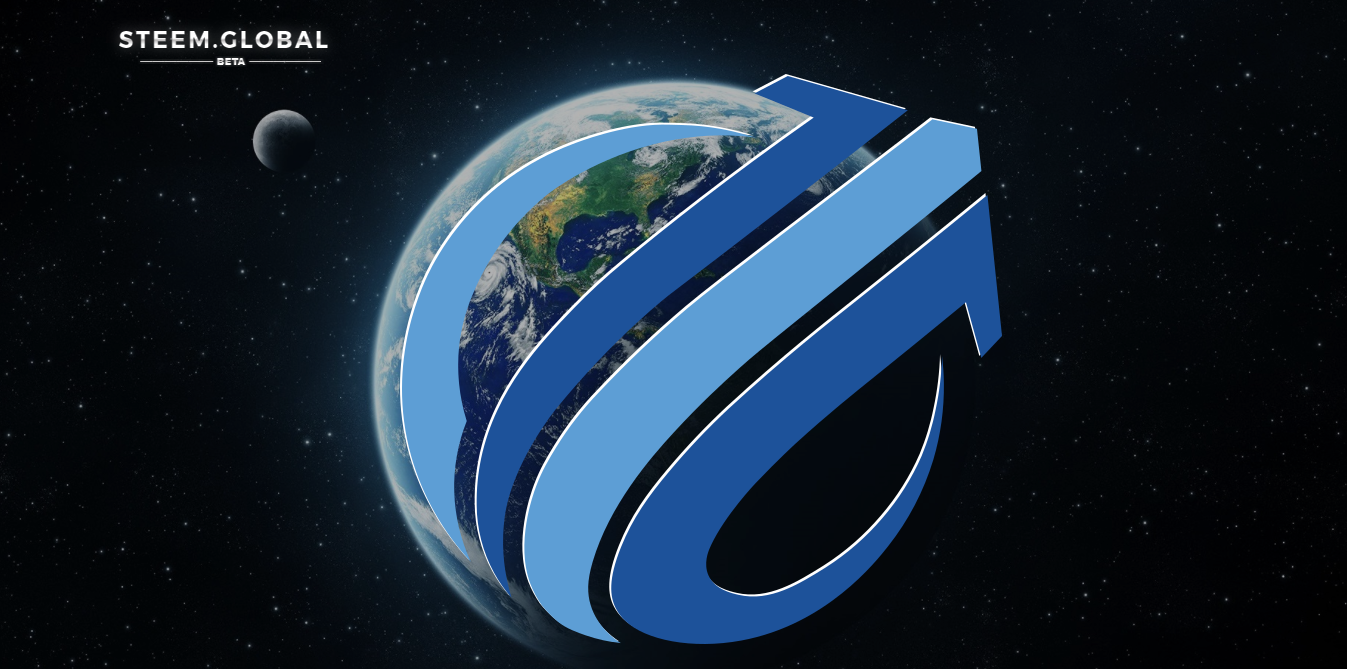 Glad to announce that the STEEM.GLOBAL faucet users are achieveing the withdrawal limit and able to take their free STEEM earnings with them! as it sits there are 135 verified accounts on the service and it pays out 0.135 STEEM an hour at this point.

Roughly 98.615 STEEM a month are given away at this point given the amount of registered users. Hoping to grow this number in the future, love giving away STEEM! Make a small fortuen each month with my witness campaign, this is my way of giving some back to the people who support me and need a bit of extra income. Go sign up on STEEM.GLOBAL and get verified by my lovely assistant @lucashunter on this post to start getting free STEEM. STEEM.GLOBAL Verification Post
Witness Upgrades for @bayareacoins Underway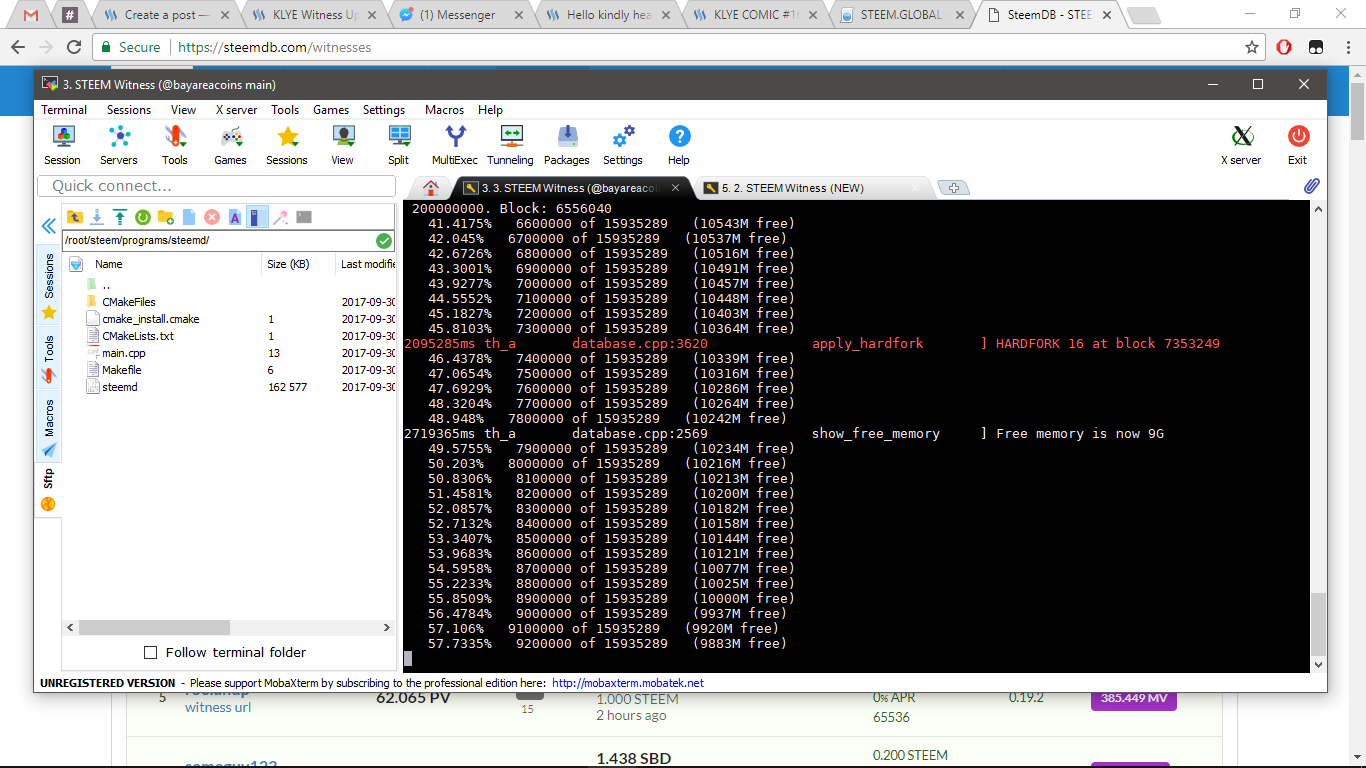 My friend @bayareacoins and I have been buddies for years online, he needed a hand setting up a witness server so I lent him my knowledge to get him running! He's currently ranked #74 and is a great asset to our network with his ambassador abilities. He's gotten STEEM and SBD added to the gambling site https://LuckyGames.co and has plans to contact more sites to get STEEM / SBD added. Currently updating his witness server to STEEM v0.19.2... I messed up and changed his ipv6 configuration last night causing him to miss some blocks, but getting that fixed here today! Go toss the man a witness vote if you have one free, tell him @KLYE sent ya!
Tippy Development to Include SMT Tipping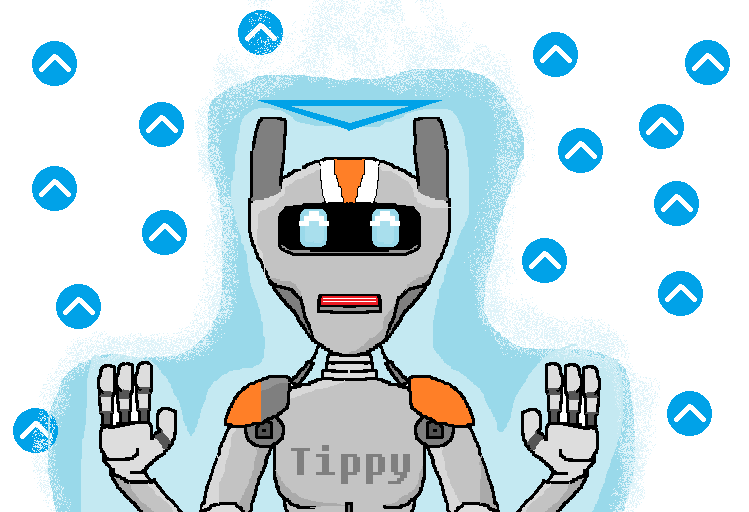 With the recent announcement of the SMT feature coming to STEEM the executive decision to allow the Tippy project to be able to utilize these user issued tokens has been made, what's another few weeks of development at this point right? Tippy will be open source allowing the code savvy types to take my code and use it how they wish, excited for that.
Working on getting myself a partner to help me code the last bits as well! As capable as I can be there are smarter coders on our network and the hope is I can get someone on team KLYE to help pick up the bits and bytes I am unable to figure out or code myself. One prospect has already been identified and I'll be hopefully recruiting him to the team in the next little while.
Thanks for reading folks! You are the reason I dedicate myself to STEEM.
---