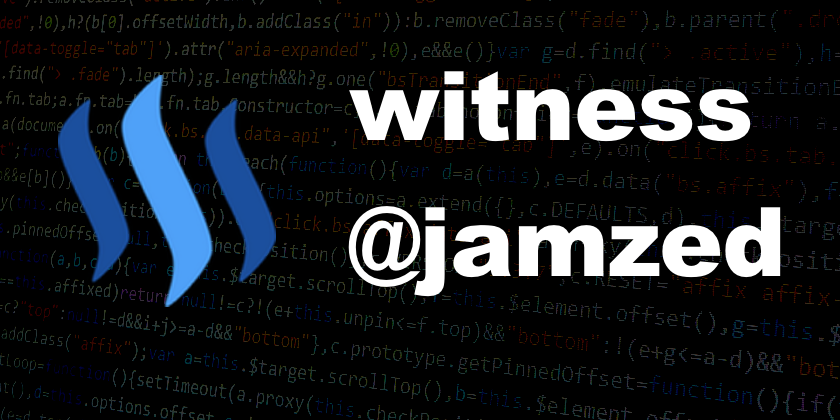 Happy New Year!
 
Witness #134 here and this is my update.
I started the new year 2018 in the birth room, where my second daughter was born, and this is the best start I could have imagined. ;-)
My witness position has changed in the last few days but I'm still in the game and will do my best to back to the TOP 100 :) I would like to thank to @jerrybanfield and @yabapmatt for their previous support. Thank you guys!
My nodes
No issues so far, no missing blocks, all my servers, witness, witness backup and seed node work well. I'm in the middle of migration of my current witness node from 32GB to 64GB server, mainly due to the rapid growth of blockchain and shared file. Three weeks ago the shared file was 16GB, today it has 20GB and the growth speed will only increase in time. This sounds like a perfect challenge for witnesses and this is what I really love :)
What do I focus on next?
I'm going to focus much more on the Polish Steemit Community, which has grown significantly in recent weeks and there are many people who want to understand how the Steemit really works. I wrote a post in my native language 🇵🇱 Steem(it) w pigułce...

"Steem(it) in nutshell" where I explained many details of Steem(it) and I got very positive feedback, which only confirmed to me that this is the right direction.
Reported issues
---
Vote for me as witness
If you want to give me a chance to be a good witness, please vote for me.
scroll to the bottom of the page
enter my name jamzed next to the @ symbol and click the VOTE button

or use SteemConnect and just click here.
Thank you!