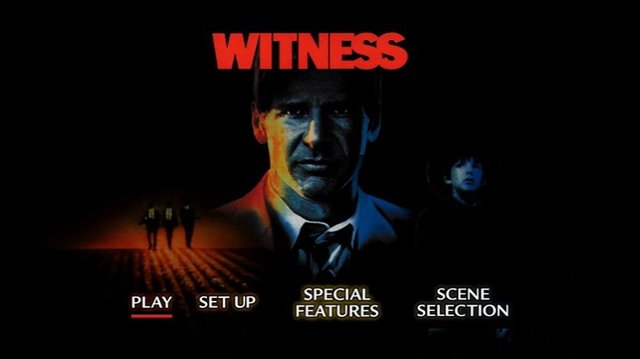 Sigh...I know, getting desperate with the witness references Source
Firstly I am happy to say that since my hiccup last week with missing a couple of blocks, I have not missed any since. My price feed however...
Price Feed Woes
 
I use the truly excellent GINAbot for all my Steem notifications, delivered to my Discord inbox. @neander-squirrel has implemented some witness related changes which not only tell me if I miss a block, but also if my price feed has not updated in a set amount of time. Within an hour of me setting this, I had a notification and, sure enough, I had to go in to my witness and restart the feed. It seemed to work for another few hours, then stalled again. I reset it again and it has since been fine. I was however interested to read @yabapmatt's post yesterday announcing a new price feed publishing tool. Interestingly it has a fallback feature if the RPC node you use fails. I have not installed it yet, for the following reason:
Server Upgrade
 
I currently rent a server from Privex which has 32GB of memory. This will soon be insufficient for running a witness so I will be upgrading to 64GB shortly. As I will have to set up my witness again, I decided to hold off on installing @yabapmatt's price feed solution. Also, I thought it best to watch for feedback from other witnesses on it first.
Ranking
 
I appreciate each and every witness vote I get. This week however I got a couple of quite sizeable ones from @dang007 and @jerrybanfield. This catapulted me from full rank 106 - effective rank 89 - up to full rank 83 - effective 72! So rather than a block every 10 hours I now get one just under every 5 hours. I also want to give a special thank you to @diebitch who has campaigned for votes on my witness across several Discord servers. Thank you for the support.
Social Witness Updates
 
I continue to moderate at the @minnowsupport project and I am an administrator at The Writers' Block. In addition, this week I have joined a couple of other projects:
The first I was invited to by @meno and is an invite only community called @helpie which, as the name suggests, aims to help and guide promising new Steemians. I delegated 100 SP to the project, which is the SP earned from my witness and then some. I plan to delegate more in future.
The second project is the @credo community, a new project that @samiwhyte - a Steemit promoter in Nigeria - invited me to. Here they again support new users and it is my hope that I can share all I know about the platform, community and ways of doing things properly.
---

Banner by @hoschitrooper
Like what I do? Vote for my witness by clicking THIS LINK. Thanks for your support.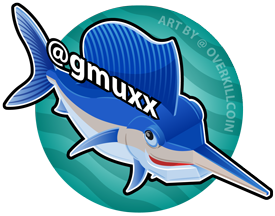 Are you a writer or keen to learn? Do you wish to join a community of like-minded individuals who can help hone your writing skills in the fields of fiction, non-fiction, technical, poetry, or songwriting? Join us at The Writers' Block by clicking the logo below.