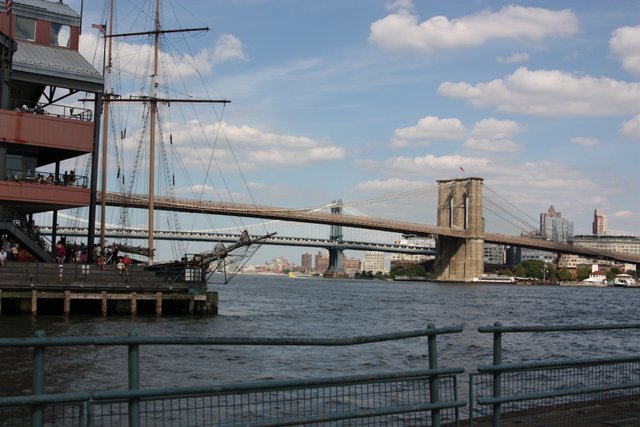 I'm writing this post to express my interest in being a witness for Steem.
I've been a huge fan of Bitshares since Protoshares mining first started. I subsequently found out about Steem shortly before the July 4th payout. I hadn't been following cryptos since 2013, but after seeing Steemit and the potential it represents, I've become much more interested in them again!
I try to contribute to the community in any capacity I can come up with. From writing posts on a semi-daily basis, to creating Steem webapps, to telling all of my friends about it, to answering dozens of people's questions about setting up mining, witnesses, or blogging on steemit.chat, to mining on all my available cpus ( @geoffrey-01, @geoffrey-02, @geoffrey-03, @geoffrey-17, @geoffrey-20 are all mined accounts). My Steem mining guide is the first search result on duckduckgo! I've also never powered down, despite a few highly-voted posts. In fact, I've doubled down, and bought as much Steem on exchanges, and powered it up, as I've earned from writing and mining! I believe in Steem for the long-term!
How I've spent my Steem:


I don't expect to beat any of the heavily entrenched witnesses, but I'd love to be an alternate. I've set up my witness node on an online 24/7/365+1/4 system with very good bandwidth (it's already been online 2+ days with no hiccups), and set up my seed in a separate physical location. I'll be monitoring both nodes constantly, and if either goes down, I'm ready to set up backups in under 10 minutes. If just other folks along the Northeast Corridor vote me in, in order to get very low lag, I'll be super happy.
My seed is at seed.zapto.org:2001, and I also host a website there, which I plan to update with Steem-related news, and more webapps which I fully intend to work on. It's fully tested, I've been able to sync solely from that seed.
Thank you for considering me, and I'm eager to start witnessing blocks!
From cli_wallet:
vote_for_witness your_name geoffrey true true



Top: a photograph I took of the Brooklyn Bridge from the South Street Seaport


Sincerely,
@Geoffrey