Witness Gaman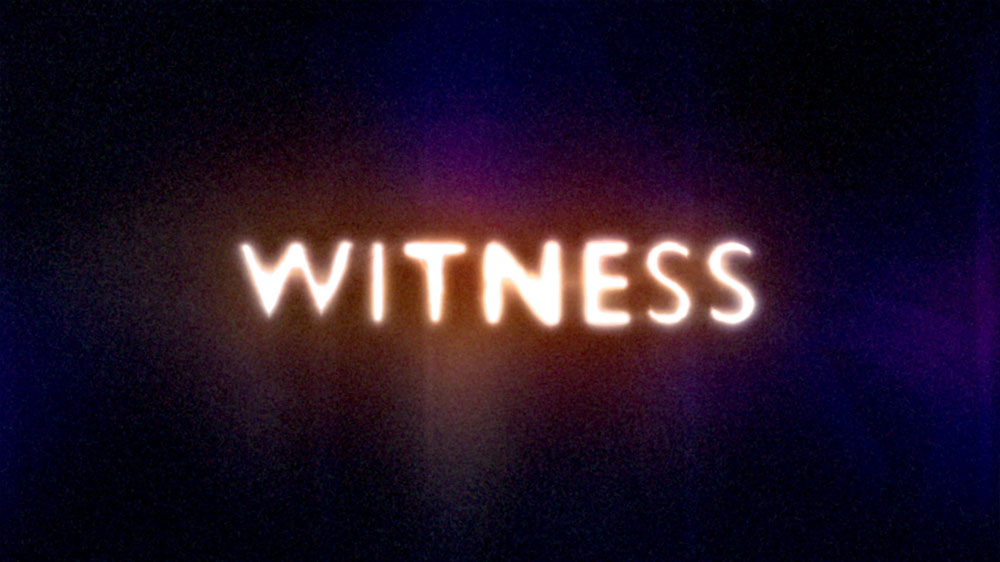 Image Credit
Gaman's Witness Campaign 见证竞选活动
Hello to all Steemians. I am writing this campaign hoping you will vote for me to be one of the top witness in STEEM. I am from Singapore. I am a Chinese but Chinese is considered my second language. In Singapore, our primary language is still English. This is because of the multi-racial community we have (76% Chinese, 15% Malays, 7.4% Indians).
In Singapore, the government initiated the Smart Nation project which installed fibre cable to all residential and commercial units. So, our internet connection speed reaches to about 10 Gbps to our home. Check the broadband plans we have in Singapore: https://www.singtel.com/personal/i/internet/broadband-at-home/fibre-broadband-plans
This witness and seed node will be hosted in Singapore (via Digital Ocean). Singapore is geographically located in Asia. There are about 4.4 billion people living in this region. So, I am hoping that this server will bring a witness and seed node closer to home.
Witness Node
2 CPUs
4 GB RAM
8 GB Virtual Memory
160 GB SSD
OS: Ubuntu 16.04.2 x64
Location: Singapore
Seed Node
2 CPUs
4 GB RAM
8 GB Virtual Memory
160 GB SSD
OS: Ubuntu 16.04.2 x64
Location: Singapore
IP: 188.166.229.77:2001
I will upgrade the witness node and seed node as I climb in rank to be able to support the heavier workload.
What is a Witness?
There many good articles on what is a witness. To quote from this post by @pfunk:
Witnesses are generally voted for because they are trusted members of the community, positively contribute to Steem and Steemit in many ways, are qualified and experienced in administration of servers, and are experienced in cryptocurrency networks and software. Witnesses are expected to keep a block-producing Steem node running 24/7/365.25. They are also expected to provide an ongoing price feed of the value of STEEM tokens in U.S. dollars, set the mininum Steem Power deposit to create an account, set the APR% for the Steem Dollar interest rate, and in the future might set additional network variables. Witnesses are also strongly encouraged to run a seed-node to provide the blockchain to syncing clients.
You can read the whole article here: https://steemit.com/steemit-guides/@pfunk/a-full-steemit-user-s-guide-to-steem-witnesses
Why should you vote me?
I graduated Masters in Computer Science. I am a full stack developer and also have been dabbling in blockchains. I am currently managing 3 linux servers that hosts e-commerce websites. So, with the witness and seed server, I will be managing 5 linux servers. During my spare time, I try to get updated on the latest blockchain code development. Perhaps you would read some of my blogs about dissecting Ethereum's Smart Contract here:
https://steemit.com/eos/@gaman/eos-crowdsale-contract-source-code-inspection-and-analysis-line-by-line
I have the technical skills to do a good job maintaining steem servers. I also invested half of my savings into Steem Power. This ensures that I am motivated in the right way to keep Steem running smoothly as much as possible.
New Steemians Project
While I may not yet be Top Witness, I try to contribute as much as I can to the Steem community. I plan to serve as a good steward to new members in the Steem community. I created a project called: "New Steemian Project". There are three main goals to this project.
To educate new steemian. Specially for people who are not familiar with cryptocurrencies, it is a daunting experience to have four public and private keys. I like to write tutorials for these people to get the hang of it and not be lost. I recently started with a series called New to Steem Series specifically written in the perspective of a non-techie person. Also, whenever I can, I remind new members on the best practise in securing their account. Please take a look at my blogs:
a. My Number 1 Rule: Secure Your Owner Key. Failure to Adhere to This Rule Results in Massive Loss
b. Blogging Your Way to Great Rewards
To resteem good articles written by new members of the community. Often, articles written by new members gets buried with the amount of articles being published daily. My goal is to resteem these articles and help them get more exposure. So far, I have resteemed 10+ articles this week. I hope to increase this number every week. Please checkout my project update: https://steemit.com/steem/@gaman/new-steemians-project-update-and-15-sbd-math-contest-july-24-2017
To give rewards. As a new steem member, it is disheartening to see when your articles doesn't gather enough rewards. My goal is to open up extra ways to earn rewards in the steem community for new steem members. My first contest will be a 15 SBD reward for the first person to solve a math problem I will be posting.
To learn more about the "New Steemian Project", please go here: https://steemit.com/introduceyourself/@gaman/new-steemians-project-launch
I hope you can vote me as witness and I will surely devote my time to the benefit of the STEEM community. I am open to suggestions and comments. Feel free to send me a comment. I am also available at steemit.chat
How to Vote @gaman as Witness
Will you vote for me? To vote, go to this page: https://steemit.com/~witnesses.
I won't be in the top 50 initially and so, you can vote for me by scrolling to the bottom of the page and typing gaman. Then, click vote.

If I am in the Top 50, just click the upvote arrow beside my name - gaman.
Love ,
Gaman