It has been just over a month since I've announced my Steem witness campaign and proposal. I'm happy to announce that my witness node has been running for 2 months without a hiccup.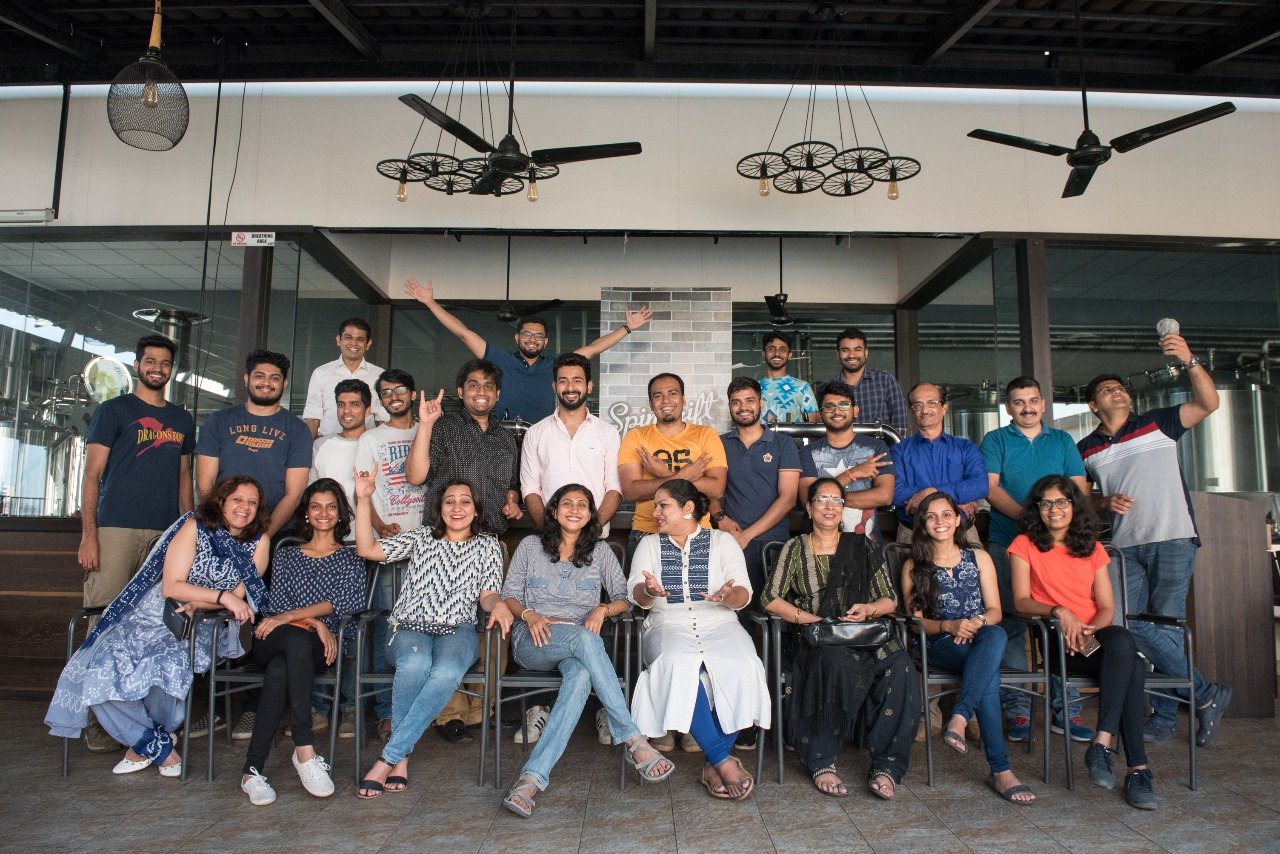 As the data shows on https://steemian.info/witnesses - there were no missed blocks and it seems to be signing about 10-12 blocks a day. This is sufficient to cover my costs of running three servers but insufficient for funding my projects regularly which I have been doing at my own expense from the very beginning. But I hope this will change. I'm in the 64th spot on the witness list currently.
In the past few months I've travelled far and wide, onboarded several new users, and marketed Steem blockchain and this platform as best possible. I've also conducted a few meetups, presentations and produced videos from it. The video from Malaysia will be out in the next few days.
My team and I have also spoken to a few investors keen on getting into cryptocurrencies and have gotten some of them interested in hodling Steem. In the process we also reached out to a notable Indian exchange in order to get Steem listed on their platform.
After a round of discussions the conclusion was that there's not enough demand for that just yet, unlike some of the crypto currencies from the top 20 and hence Indians will have to wait longer to buy and sell Steem directly for INR. But suffice to say, discussions are underway and I hope something interesting will happen in the months to come.
Another major change I've noticed is that in the recent months is that most large voters have moved away from curating themselves to delegating to bid bots. This has put some of my projects on the back foot due to lack of support and sponsors.
Few mid-size voters are powering down as a direct result of their reducing influence on the reward pool thanks to large SP accounts handing out massive delegations to the tune of millions of SP. These delegated accounts are also exerting their right on the reward pool ergo directly reducing influence of minnows and mid-size accounts on the reward pool. The question I've been asked is what is the point of powering up if whales continue to dominate the market?
Some witnesses are delegating their stake earned from witnessing to bid bots for easy returns or running bid bots of their own. I've decided to not get involved in aiding bid bots or using them for the time being. Instead I continue to raise funds for future India specific activities on my own through the content I produce here.
Frankly with the way things are currently, there aren't many options left now for fund raising towards community initiatives and also make it sustainable. The whole community seems to be favouring using of bid bots but I can't help but agree with these two posts: 1 and 2
Reality check: Unless the prices go up anytime soon, it will be difficult conduct some of the activities planned in the short term. Frankly, last couple of meetups and the travel for the same has put us in a big loss as far as our budgets go. The market correction hasn't helped either. We're recuperating and planning the next few set of events but execution will take awhile. Overall I've got a positive outlook on the days ahead and we'll have to be patient.
As a community we're growing steadily. Steemit itself is growing quite well and India remains in the 5th spot as a top traffic source to our platform. We've managed to generate a buzz in the past year in few online communities and I hope to see this continue.
Current Witness Node Details
| Primary Witness Node | |
| --- | --- |
| Ram | 64 GB DDR4 |
| CPU | Intel® Core™ i7-6700 Quad-Core CPU |
| Disks | 2x500 GB SSD |
| Internet Connection | 1 Gigabit |
| Backup Witness Node | |
| --- | --- |
| Ram | 32 GB DDR4 |
| CPU | Intel® Core™ i7-6700 Quad-Core CPU |
| Disks | 2x500 GB SSD |
| Internet Connection | 1 Gigabit |
| Seed Node | |
| --- | --- |
| URL | seed.firepower.ltd:2001 |
| Ram | 32 GB DDR3 |
| CPU | Intel Xeon E3-1230 v3 - 3.3 Ghz - 4 cores |
| Disks | 2x120 GB SSD |
| Internet Connection | 1 Gigabit |
I'm running excellent hardware for my nodes as you can tell. They can be scaled up if needed. You can read about my past activities in my witness proposal here and follow my blog for further updates. You can vote for my witness here: https://steemit.com/~witnesses
Thank you for your time and support towards my witness and initiatives.
---
If you like my work kindly resteem it to your friends. You may also continue reading my recent posts which might interest you:
---