What I Do
I would like to think of myself as the definition of a social witness. Sure, there are plenty of private conversations, but I try to get around to multiple places. Maybe you have seen me around. I'm fairly jovial. Maybe you have no clue who I am - you will. There are a few larger discords I am not in, but do I really have to be? I support who I can, what I can, where I can and when I can. I may not be the greatest developer out here, so I probably won't get the respect of a few.
What Do I Support?
Community Support
@adsactly - You guys and gals selflessly showed me support and believed in me and my goals since I found you. Thank you.
@freewritehouse - Marianne, you all have done something beautiful over here, telling you.
@thewritersblock - Despite not being in there often, I have a lot of love for many of their members.
@tarc - You all know how much I love doggies, right?
@youarehope - You know how good it feels to know you helped put shoes on a child that previously had none?
#steemsilvergold & @ssg-community - Thank you for infecting me with that good ol' stackitus, I love being a pirate!
@welcomewagon - I just love what you have done with this Dreemy! Glad I can be a part of it :)
#sma - I love music, that's all there is to it. The panel over here with @seveaux is a wonderful group.
@spl - (The Steemit Poker League) I love playing cards, have been playing since I was able to hold them in my hands.
@poetsunited - Being a poet myself, I know it's difficult to get noticed through verse, it's a tough art to master.
@minnowbootcamp & @mbc-meps - You all are taking great strides to assist people out here in these hazardous seas.
@thesteemengine - @ethandsmith has performed miracles over here with the help of people like @enchantedspirit & @catweasel.
#PYPT & The Ramble - @shadowspub has been an amazing and strong growing pillar of fairness and equality here on Steemit.
@crisangel & @ropavejero - I am honored to be helping (and now the family included) refurbish schools down there in Venezuela.
@anyoneandeveryone - That has helped me and my peoples along the way!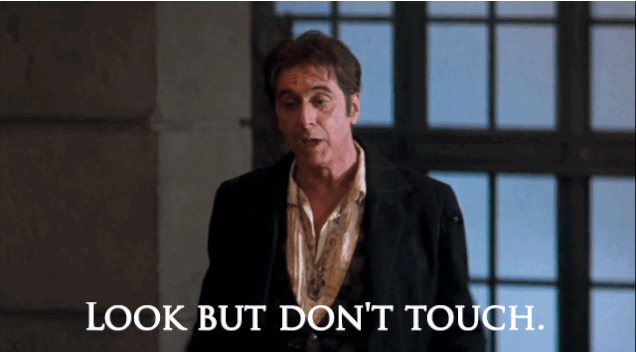 Brass Tacks
Decaying Witness Vote
Wait, What?
It Affects Us All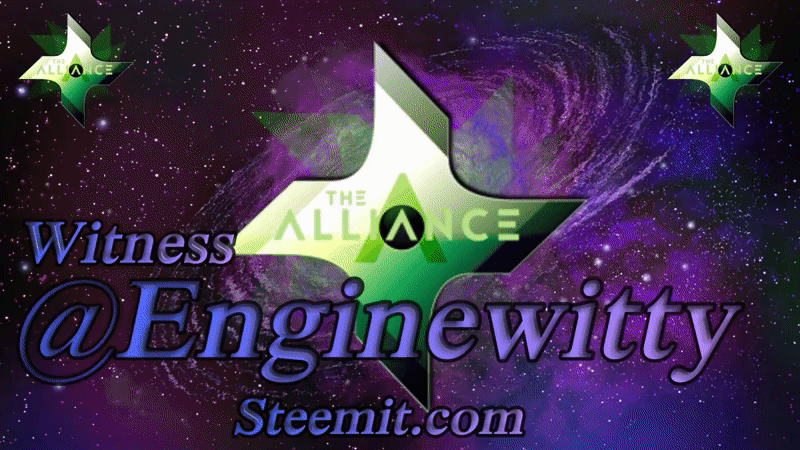 @snook made this badass gif