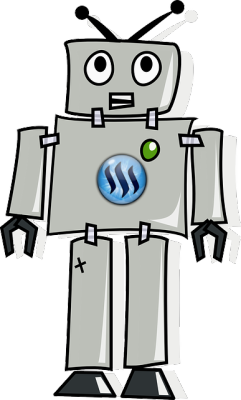 This a quick update to the Pricefeed script I wrote in Node JS:
https://steemit.com/witness-category/@drakos/steemjs-tools-witness-price-feed-in-nodejs
Crypto exchanges have the currencies paired with BTC and/or Tether (USDT). If USDT is at $1 USD, there wouldn't be a problem. However, USDT varies and should be taken into account, as it was underlined by @smooth. Currently USDT is trading around $0.99, thus USDT-based prices result in a 1% higher value. 1% isn't much, given the 5-10% regular fluctuations of any cryptocurrency. But, for the sake of precision, I have added the USDT/USD pair from Bittrex and Kraken into the price feed calculation to reflect the true STEEM/USD price.
Features
Application resilience with NodeJS restart on crash/exit.
Automatic RPC switching.
Averaged price from up to 5 major cryptocurrency exchanges: Binance, Bittrex, Huobi , Poloniex and UpBit.
USDT/USD correction.
Update Instructions
git pull
If using the docker installation
./run.sh restart
Non-docker
npm start

I suggest you edit the config.json and set Binance and Huobi to false, since their wallets are down and their prices a higher. Always keep an eye on the different exchanges and edit the config/restart accordingly.
Source code at https://github.com/Jolly-Pirate/pricefeed
---
Available & Reliable. I am your Witness. I want to represent You.
🗳 If you like what I do, consider voting for me 🗳