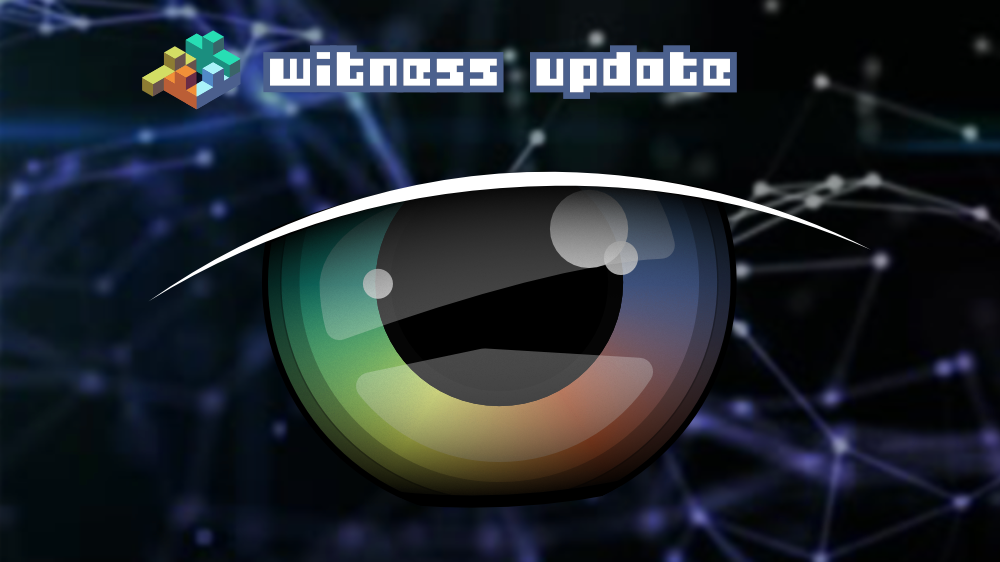 ---
Update to 0.19.6
We're just letting you all know that we've updated our witness server, backup & seednode to version 0.19.6.
Future update
We'll update to the latest (currently 0.19.11) which includes the appbase updates when it is deemed more stable.
Steem On and be sure to check out our app Steemify (see signature).
---

---
If you support us please vote here for @blockbrothers



you can also choose to set blockbrothers as your proxy at the bottom of the page (fill in blockbrothers in the field)
or use either of the below links to do so automatically using steemconnect.

Vote for @blockbrothers via SteemConnect
Set blockbrothers as your proxy via SteemConnect

---
Makers of Steemify. The dedicated notification app for anything happening on the Steem blockchain.




or apply for the Android beta here : steemify@blockbrothers.io
Get our tools:
---
Get in touch:

https://blockbrothers.io
steemify@blockbrothers.io | witness@blockbrothers.io
Telegram: https://t.me/blockbrothers