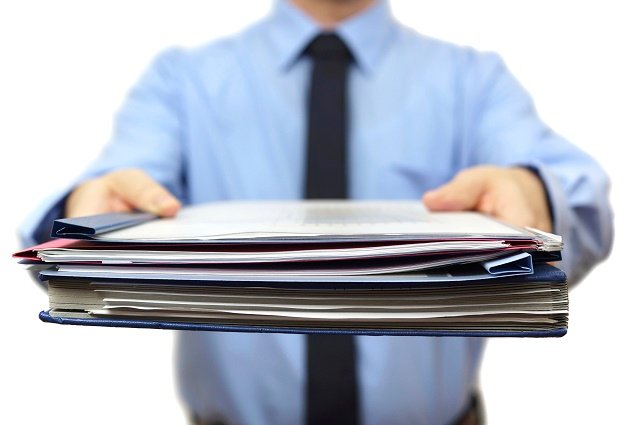 Hello fellow Steemians,
Welcome to my witness update. Every witness publish a regular report on his activity and I have to admit I have been "a bit lazy" to write about my witness work. I'm not the best to brag about myself and my work. It's time to do something about it.
Previous posts
Work done since my last post
1. The classic witness work
Of course, I run several Witness and Seed nodes, which were updated from hardfork to hardfork.
I have missed a few blocks before hardfork 17 and decided to move my nodes to a new datacenter with new hardware and a better network. This put an end to the problem of missing blocks. Me happy!
Last day, I upgraded my nodes for the hardfork 19. I also added a new full seed node that will be dedicated to my other projects, SteemSQL and SteemitBoard.
Once again, big thanks to @someguy123 and his Steem-In-A-Box project, which is a huge time saver when deploying a new node.
I also joined the Peerplay network as a witness (read my introduction here). As explained in my post, I am currently working on porting Steem.NET and SteemSQL on Peerplays. Stay tuned for more info on this topic.
2. The work for techies and analyst
Months ago, I created SteemSQL, a public SQL Server database with all the blockchain data.
SteemSQL also had to be adapted to the many HF that have since occurred.
Here a link to the last update post. The post contains links to the introduction post and to the numerous update posts and gives a view of the complete history of the project.
SteemSQL is also becoming more and more popular and many people and projects now rely on SteemSQL for their smooth operation or to collect information on Steemit's activity.
As a result, the server undergoes a complete migration to a more efficient infrastructure in order to be able to cope with the growing number of requests made by users.
The details of the migration can be viewed here
The work for fun

I created the SteemitBoard project, bringing gamification to Steemit.
Unfortunately, soon after launch @captaink, the graphic designer associated to the project, has a severe incident while performing his favorite sport (longboard). He had his shoulder broken, he had to endure several surgical operations and was unable to draw for months.
Meantime, I made some minor changes the the project and introduced new concepts:
I also created the SteemitBoard Google Extention which allows you to quick jump to your board or any other user's board.
3. The social side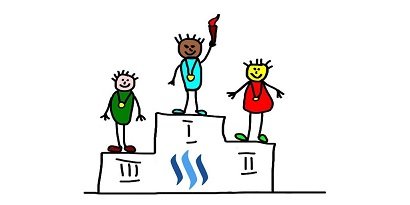 I started publishing two daily hit-parade. The first one include the posts that are best performing.
As I have noticed that these are somewhat always the same well-known bloggers who appear in this hit-parade, I have created a new one dedicated to beginners in order to help them and to put the spotlight on new emerging authors.
To help newcomers (and some oldies), I also dug into the blockchain code and turned it into a comprehensive explanation post on what is reputation and how does it work.
Finally, I also published several analysis for the most active foreign language (i.e. non-english) communities on Steemit:
4. Future projects
Breaking news : the surgeons have made it a super efficient work at turning @captaink into a cyborg and he is back. Expect more new features for SteemitBoard in the next few days.
As explained above, I am also working on the Peerplays version of SteemSQL.
I will continue to maintains SteemSQL and closely monitor its performances. Until now, it was able to sustain the recente amazing growth of Steemit (see my latest stats). But I am afraid I will have to reinforce again the computing power of my infrastructure if the growth continues like this ;)
Thanks
Finally, let me give a big thanks to everyone who supported me as a witness. Thank you for your vote! I see it as a clear appreciation of my job. If you didn't vote for me yet, please do it.
Thanks also to all those of you who follow me and regularly upvote my posts.
I passed the cap of 1300 followers and I consider it an encouragement to continue the work I do for the community.
I am currently ranked #53. Help me to raise it and enter the top 50. Each vote matter!
Support my work as a witness by voting for me here!
Thank you all for your support!
---

footer created with steemitboard - click any award to see my board of honor