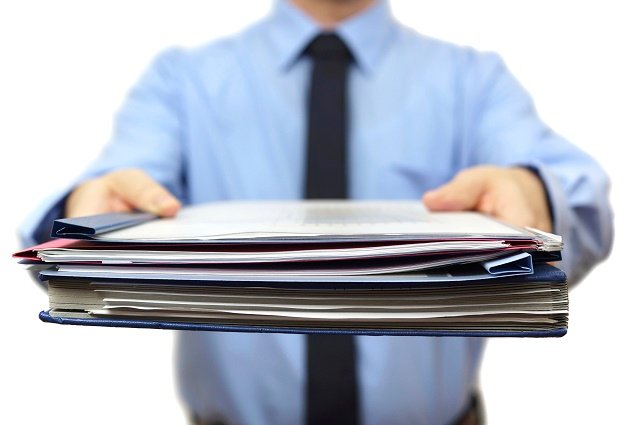 Hello fellow Steemians,
Welcome to my first witness update. Every witness publish a regular report on its activity and I have to admit I have been a bit lazy to write about my witness work. I will provide more regular updates in the future.
Work done since my first introduction
I added language detection to SteemSQL to enable identifying language(s) used in post.
This was my hardest work as it took me days to finalize it due to the huge amount of text data contained in the blockchain.
This allowed me to publish the first Steemit Language Analysis.

To provide language detection, I use a paid third party service. SteemSQL was the first real victim of the recent spam attack I reported this week. I had to raise the level of my service subscription to manage the increasing amount of text data generated by this attack. This is another contribution to the community.

I monitored closely what was happening about mining and published several reports to help miners understand and evaluate the opportunity of having a CPU mining node running.

I spent a lot of time helping Golos, the Russian version of Steemit, to launch and take off.
Even if this in not directly Steemit related, it helped me to acquire new knowledge which Steemit will benefit in return.
One direct example:
I'm currently in the top 19 witnesses for Golos. Given the responsibility that this entails, I have made the necessary effort (including financials) to deploy a fully and fault tolerant redundant node infrastructure.
One stone two birds, I have deployed the same high availability infrastructure for Steemit and I am now ready to assume a similar witness spot for steemit .

Of course, I upgraded my witness and seed nodes to support the latest hardfork 0.15.0. All went smoothly and without hiccup.

All rewards from my posts were fully powered-up. I'm playing the long run with Steemit and personally support all witness infrastructure cost while I can do it.
Future projects
I have tons of idea I wish to implement but the first next step will be: Steemfest !!!
As of tomorrow, I will travel to Amsterdam and I'm really happy to participate to such a great event.
For those coming, feel free to have a drink (or more) with me and share friendly moments philosophizing on Steemit. Meeting point: the bar ;)
I have spent lot of time on steemit.chat, trying to be as helpful as possible. I will continue this way.
And oh, did I told you I started learning Russian. That's the 8th I learn but one of the hardest. Learning Chinese was way more easy!
Personal toughs
I saw STEEM price going down, down, down ... hard to stay hooked in such situation. From time to time I even wondered if Steemfest would be a party or a burial.
Anyway, I still strongly believe in the potential of this platform. I think the recent decisions made by devs will help drive the Steemit ship in the right direction.
I also think that if we want to attract more people on the platform, it is urgent to improve the user experience. All these technical changes, even if they are vital, are not always understandable and / or visible to end users.
And please, remove the beta tag from the Logo on the steemit.com website! All but attracting.
Finally, let me give a big thanks everyone who supported me as a witness.
I you appreciate my work and didn't voted for me yet, please do it. Each vote matter.
Thanks also to all those of you who follow me and regularly upvote my posts.
I passed the cap of 200 followers and I consider it an encouragement to continue the work I do for the community.
Thank you all!
---
Support me and my work as a witness by voting for me here!

You like this post, do not forget to

upvote or follow me or resteem