Vinha D'Ervideira Vindima tardia/Late harvest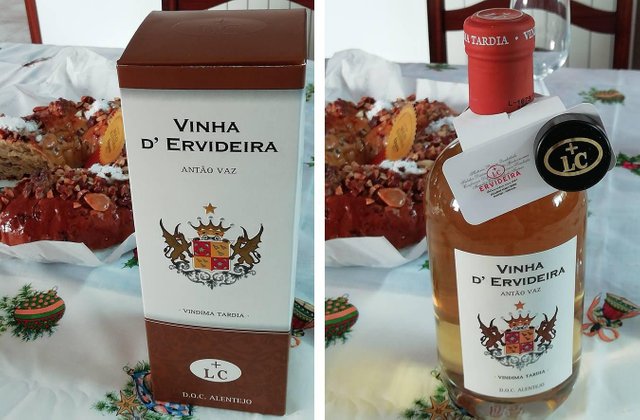 ---
Nome / Name: Vinha D'Ervideira Vindima tardia/Late harvest
Classificação / Classification: D.O.C. Alentejo
Castas / Varieties: Antão Vaz
Ano / Year: 2017
Produtor / Producer: Ervideira (Portugal)
Preço / Price: € 13
---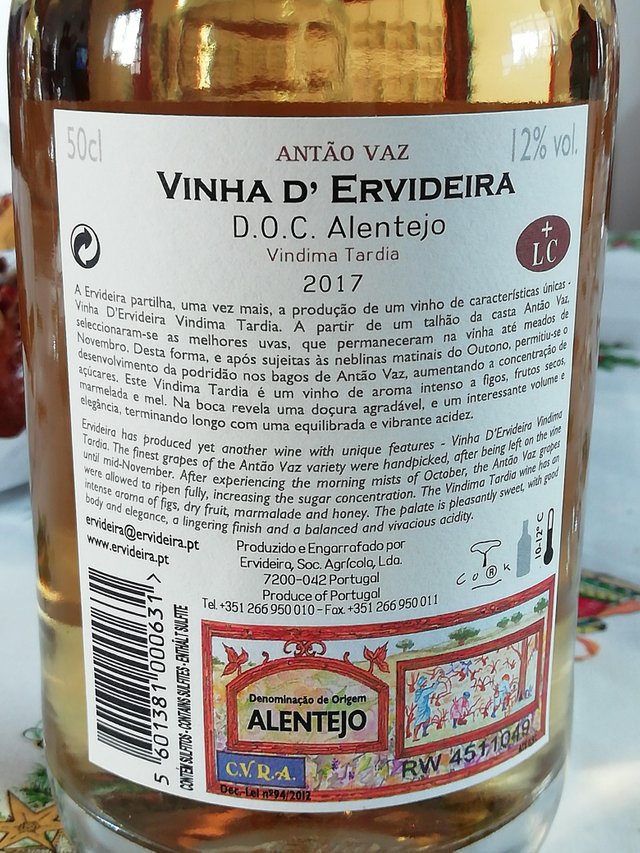 "A Ervideira partilha, uma vez mais, a produção de um vinho de características únicas - Vinha D'Ervideira Vindima Tardia. A partir de um talhão da casta Antão Vaz, seleccionaram-se as melhores uvas, que permaneceram na vinha até meados de Novembro. Desta forma, e após sujeitas às neblinas matinais do Outono, permitiu-se o desenvolvimento da podridão nos bagos de Antão Vaz, aumentando a concentração de açúcares. Este Vindima Tardia é um vinho de aroma intenso a figos, frutos secos, marmelada e mel. Na boca revela uma doçura agradável, e um interessante volume e elegância, terminando longo com uma equilibrada e vibrante acidez."
"Ervideira has produced yet another wine with unique features - Vinha D'Ervideira Vindima Tardia. The finest grapes of the Antão Vaz variety were handpicked, after being left on the vine until mid-November. After experiencing the morning mists of October, the Antão Vaz grapes were allowed to ripen fully, increasing the sugar concentration. The Vindima Tardia wine has an intense aroma of figs, dry fruit, marmalade and honey. The palate is pleasantly sweet with good body and elegance, a lingering finish and a balanced and vivacious acidity."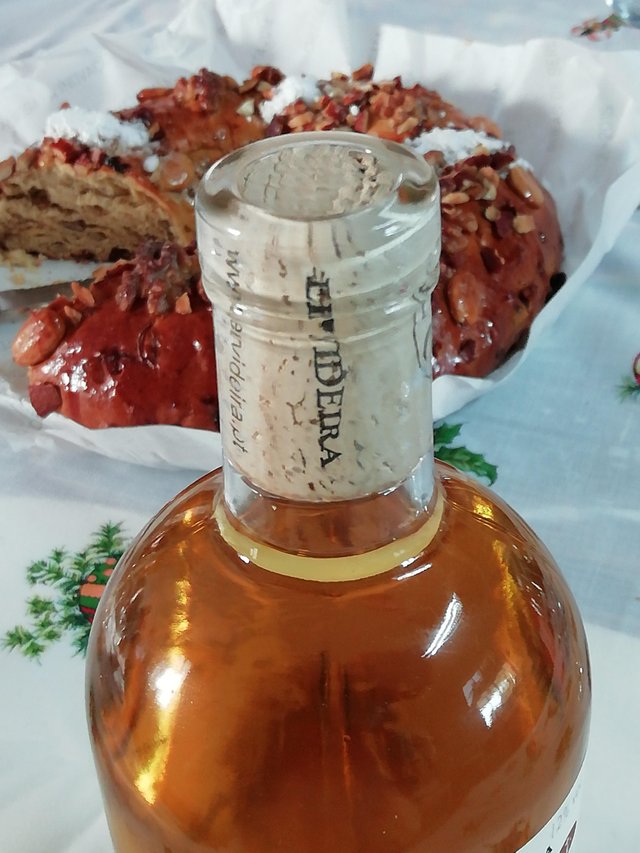 É um vinho daqueles para se ter por perto e servir a familiares ou amigos que nos venham visitar. Uma óptima opção para acompanhar sobremesas/bolos/bolachas e café.
It's one of those wines to always have around and serve to relatives or friends that are visiting us. A good match with desserts/cakes/cookies and coffee.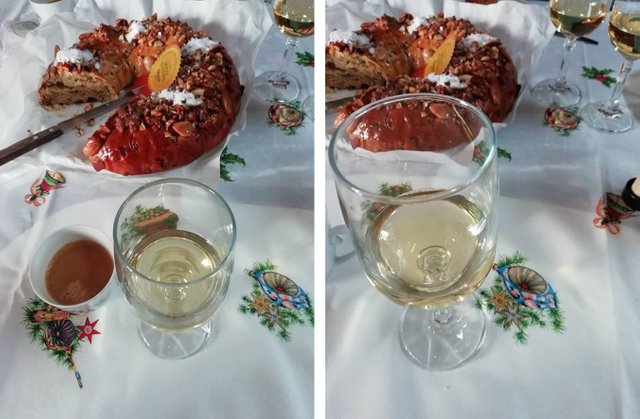 ---

---
Past WinExperiences
Red wines
White wines
Special events
Special occasions