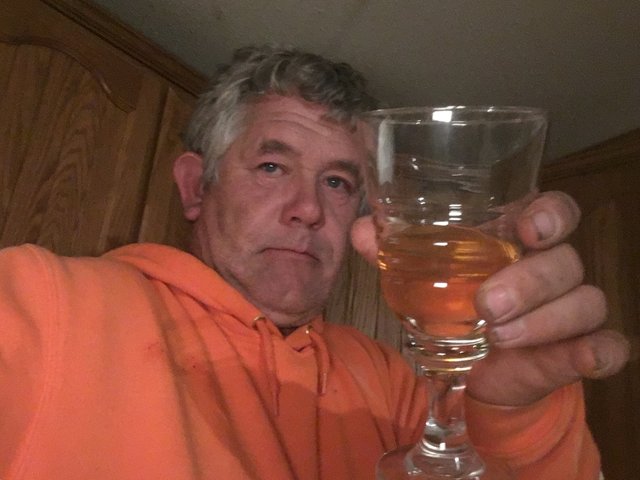 Broke out a bottle of my Apple Grande
A nice dry apple wine who's journey started in the fall of 2015 . It was bottled in September of 2017.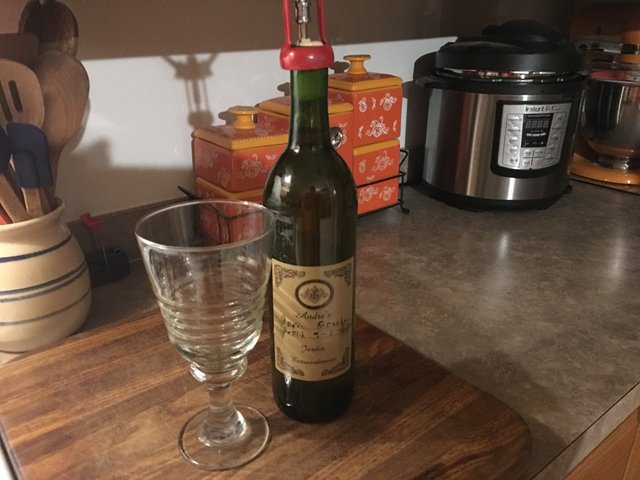 It has had a year on the rack to set the taste.
Winemaking teaches patience.
It is always nice to crack open and enjoy a bottle after all the time you have put into making it.