My Wim Hof Journey Week 5 Day 1b Mein Wim Hof Kurs Tagebuch Woche 5 Tag 1b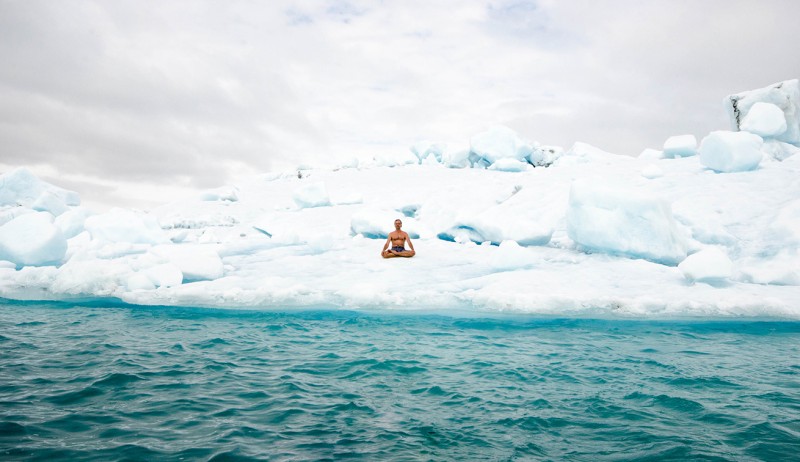 "Without leaps of imagination or dreaming, we lose the excitement of possibilities. Dreaming, after all, is a form of planning."
― Gloria Steinem
For new readers I want to explain what I am actually doing here: The Wim Hof Method consists of 3 pillars
breathing : you breath in very deeply and exhale. But you dont exhale all the air so you kind of "charge" yourself. You do 30-40 breath cycles and then exhale all the air out in your lunge and withhold your breath as long as possible.

cold exposure: you start taking showers or jump into an ice bath and the lenght is increasing as you progress through the course

some physical excercise : mostly some Yoga but also push-ups. What is special about the push-ups is, that you do one breahting round before them and also exhale, so you do the push ups with an empty lung.
I am still stoked I made it through week 4 this time. So with all this excitement and momentum, I was able to get through the 10 min cold shower again today. I have to admit it was not this cold this time since the sun was shining the last couple of days and I want to test myself in an ice bath the coming days again.
Round 1 : 58.67sec
Round 2 : 59.96sec
Round 3 : 1min 02.37sec
Round 4 : 1min 04.85sec
37 push-ups
My times and push ups were pretty bad today but I had a very nice weekend full of tasty (but not so healthy) food and booze so I am not worried.
breath motherfucka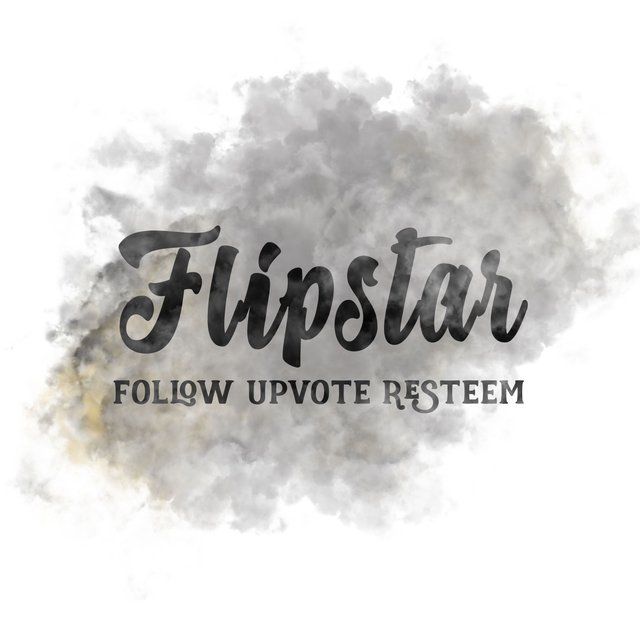 Da Ich mich so gefreut hatte, dass ich Woche 4 überstanden geschafft habe, wollte ich eigentlich einen eigenen Deutsche Post dazu machen, was ich aber aus Zeitgründen nicht geschafft habe. Weshalb ich hier eine kurze Zusammenfassung nochmal geben möchte.
Die grosse Herausforderung in Woche 4 war es, eine 10 minütige kalte Dusche oder Eisbad zu nehmen. Daran bin ich, als ich mich vor einiger Zeit das erste mal an dem Kurs probiert habe gescheitert. Auch diesmal hat es etwas länger gedauert und ich habe mehrere Anläufe gebraucht aber vor 3 Tagen habe ich es endlich geschafft.
Woche 5 ist damit Neuland für mich und ich freue mich sehr auf die kommenden Herausforderungen.
Woche 5 sieht folgendermassen aus :
4 Atemrunden
gefolgt von einer fünften für die Liegestütze
jeden Tag 10 min kalt duschen
mehrere Yogaübungen
Für neue Leser möchte ich kurz zusammenfassen um was es hier überhaupt geht: Die Wim Hof Methode setzt sich aus 3 Pfeilern zusammen.
Atmung : Man atmet tief ein aber nicht ganz wieder aus. So "lädt man sich auf". Dies macht man 30-40 Atemrunden. Bei der letzten atmet man alles aus und hält die Luft solange wie möglich an, also auf leere Lunge.

Kälte : Man fängt an mit kurzen kalten Duschen ( 30 Sekunden). Die Zeit verlängert sich je weiter man im Kurs schreitet.

Sport : Vor allem sind es ein paar Yoga-Übungen und Liegestütze. Bei den Liegestützen ist anzumerken, das man davor auch eine Runde der Atemübungen macht und die Liegstütze auf leere Lunge durchführt.
Runde 1 : 58.67 sek
Runde 2 : 59.96 sek
Runde 3 : 1min 02.37sek
Runde 4 : 1min 04.85sek
Liegestütze : 37
Auch wenn die Ergebnisse heute sehr schlecht sind, mache ich mir keine Sorgen. Das Wochenende war sehr nett mit sehr viel leckerem ( allerdings nicht gerade gesundem ) Essen und einigen alkoholischen Getränken.
breath motherfucka