Hello,
My Dear Creative Steemians, Don't be surprised by my title. It Could be a silly and funny title for you. But this blog is really very meaningful for me. Because in this blog I'm going to share my some capture those captures are really very significant for me. But why? Let's enjoy my experience with some beautiful photography.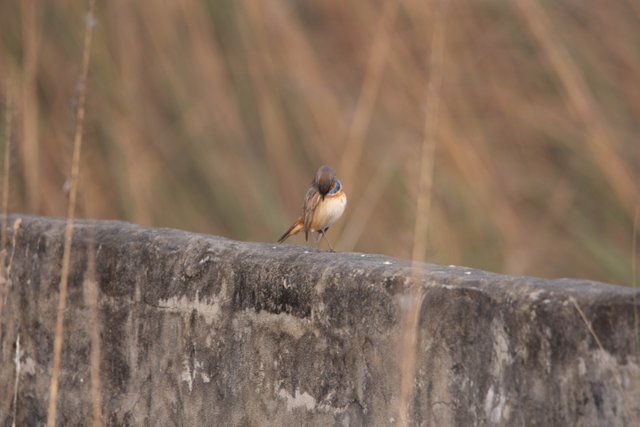 I'm a very big fan of Birds, always try to shoot birds picture. Some days ago I have carried a concept if I want to capture a beautiful picture of birds I have to go inside the forest. I never used to carry my camera when I'm in my normal life. But this shoot changed my theme forever.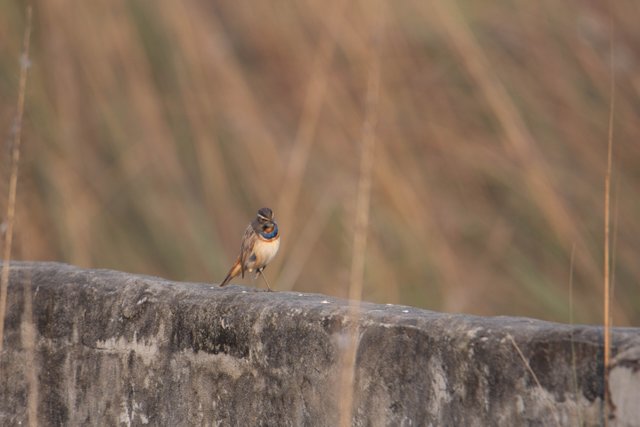 It was a sunny afternoon with my some friends were making gossiping beside an old wall. We were waiting for our friend because we were going to attend a birthday party. So my camera was with me. Suddenly I saw a very Small Birds on the wall and continuously it's changing its body position.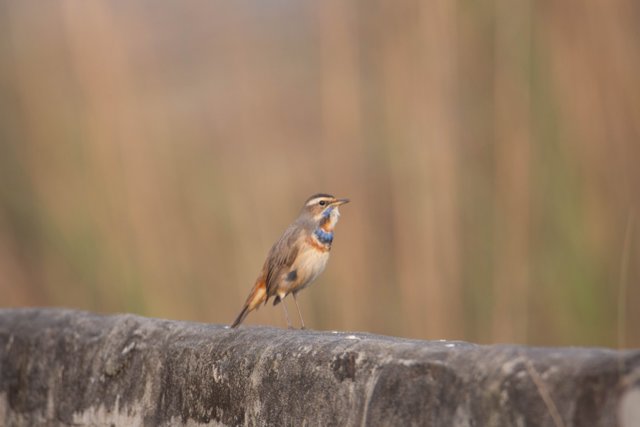 This time I was unable to control my self from capturing it. The was changing its movement continuously like a model and helping me to capture the best one.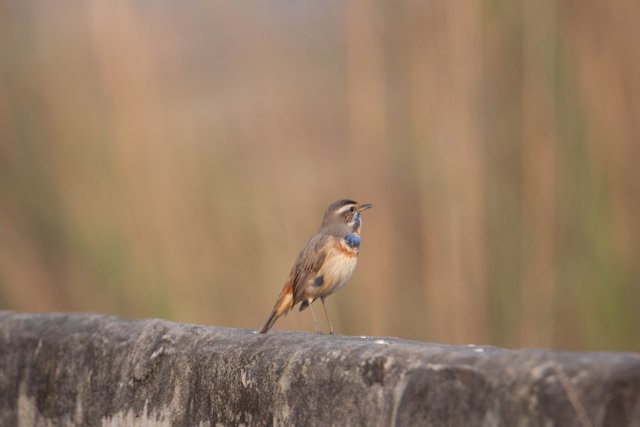 I took total of 17 snap of this birds. Every snap is really amazing.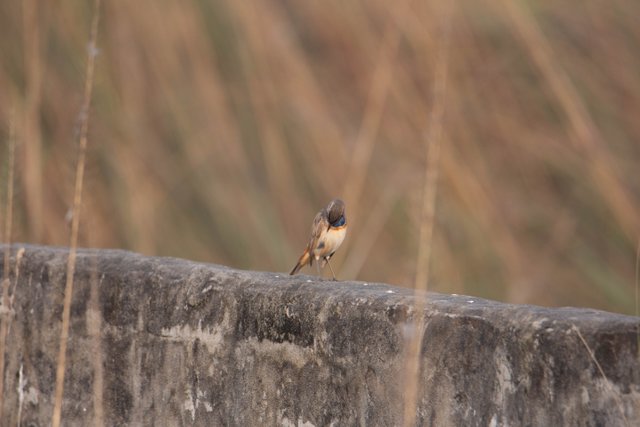 Now come to the point. How those capture able to change my concept. The wild who used to live very near to our society. They are very familiar with human behavior. They have no much fear of a human being like wild from the forest and a tropical one. The attitude and characteristics of those wild totally fearless. Although they are a very common figure in our human civilization.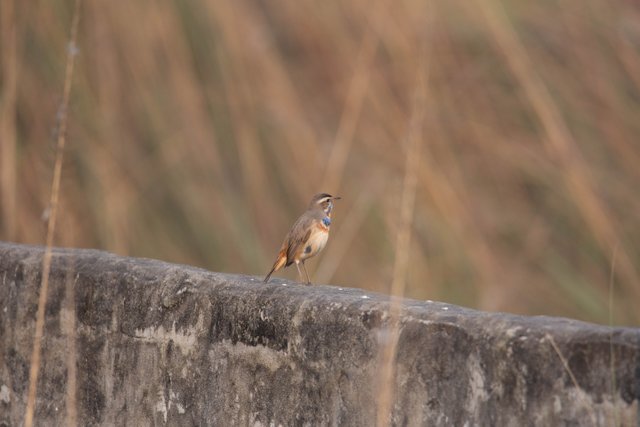 If you are a photographer and like capture wild, this not very important to go forest to capture the best one. The wild who are very familiar to you and very common in your daily life, they can help you to click the best one.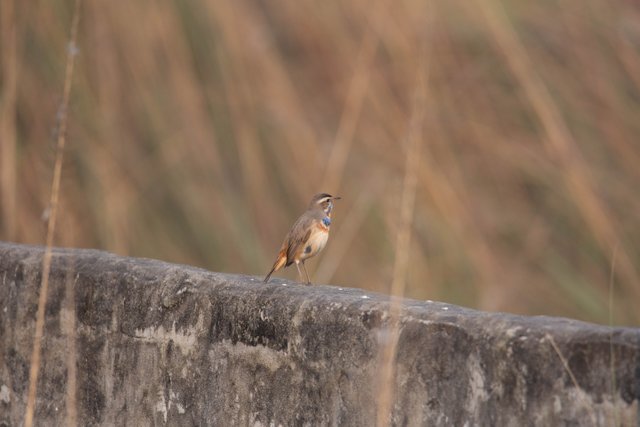 This way this capture changed my thought about wild-capture and I'm very hopeful you all will like my thought.
Thanks for Supporting me a lot in my steem journey. Specially I want gives thanks @bdvoter.cur a great curation team by @bdcommunity, @ocdb and @dsc-r2cornell.