Big business of catching tiny fish won't be restricted in coastal waters, Louisiana leaders decide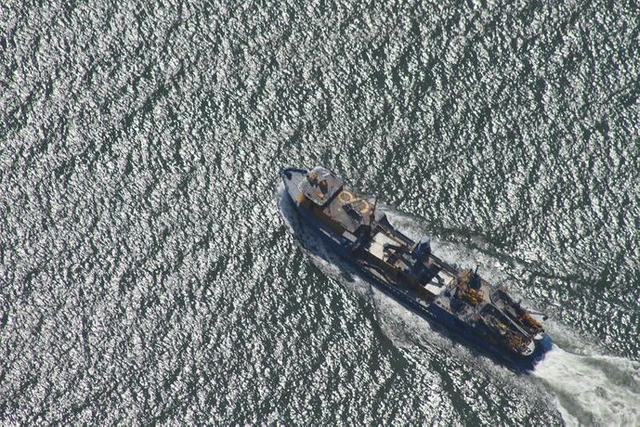 the annual gulfwide menhaden industry bycatch of all species, including everything from shrimp to sharks, could range as high as 30,000 tons - or 60 million pounds.
Interesting article about the menhaden fishing industry in South Louisiana and what the negative effects are. I've seen these large fishing boats many times and often wondered what else they were catching in those long nets. How much richer would those fishing waters be if all that bait fish weren't taken from the water to feed hogs? I'd vote to restrict....
Read the full story here...
https://www.nola.com/news/business/article_0bfce022-207e-11eb-a46d-bb8e9c78fbb8.html